©2023 Keller and Heckman, LLP
California Bill Would Change Requirements for Alternative Assessment under Green Chemistry Program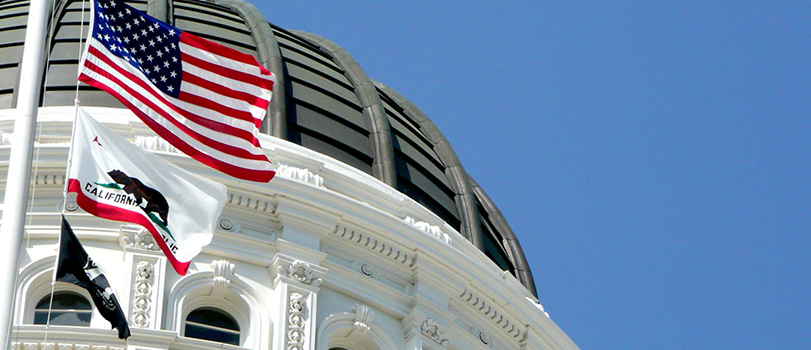 A California bill, SB-502, would allow the state's Department of Toxic Substances Control (DTSC) to rely on publicly available studies when evaluating chemicals of concern under consideration in a consumer product. Currently, California's Green Chemistry Initiative requires a responsible entity (manufacturer, importer, assembler, or retailer) to conduct an alternatives analysis for the product to identify how environmental and public health impacts of the chemical may be limited. In the 3-year Priority Product Work Plan for 2018-2020, DTSC identified food packaging as a priority product. (See the Packaginglaw.com article, California Evaluates Food Packaging Under its Safer Consumer Products Program, for more background information.)

SB-502, "Improving Protection from Toxic Chemicals," would authorize DTSC to rely on "all or part of one or more applicable publicly available studies or evaluations of alternatives to the chemical of concern under consideration in a consumer product, in existence at the time of consideration, and to proceed directly to a regulatory response, as provided." DTSC also could issue a request for information from product manufacturers.

The regulations implementing California's Green Chemistry Initiative—referred to as the "Safer Consumer Products (SCP) Regulations"—would be amended to conform to the requirements in SB-502, if the bill is enacted. The bill was passed by the California Senate on January 18, 2022, and read in the Assembly on the same day. However, it was only recently, on May 5, 2022, that the bill was referred to the Assembly Committee on Environmental Safety & Toxic Materials.