©2023 Keller and Heckman, LLP
California Bill Would Ban Intentionally Added Microplastic in Certain Products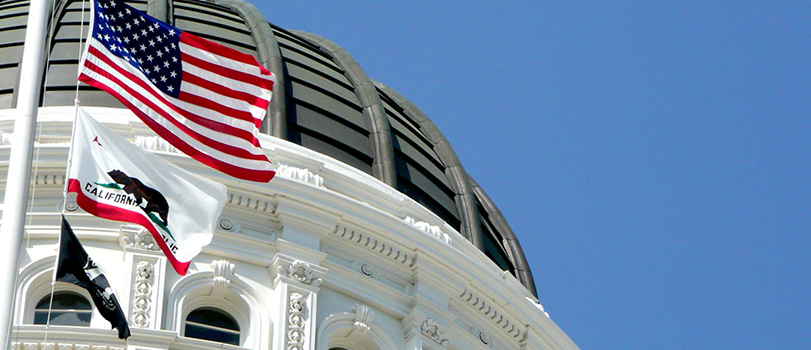 California Assembly Bill (A.B.) 2787 would ban the sale or distribution of designated products (including certain cosmetics, detergents, waxes and polishes) in California if the products contain intentionally added microplastics. The bill defines "intentionally added microplastic" as a microplastic that a manufacturer has intentionally added to a product and that has a functional or technical effect in the product. "Microplastic" is defined as a solid polymer material containing particles to which chemical additives or other substances may have been added and 1% of the particles either have dimensions of 5 mm or fibers that are 3 to 15 mm, inclusive, in length and have a length to diameter ratio of greater than three. Biodegradable and water-soluble materials are not excluded.
The effective dates for the bans are: 
January 1, 2027 for Rinse-off cosmetic products not subject to regulation pursuant to the Microbeads Nuisance Prevention Law (Chapter 5.9, commencing with Section 42360, enacted by A.B. 888, 2015);
January 1, 2028 for Detergents containing microbeads, encapsulated fragrance, or other microplastics;
January 1, 2028 for Waxes and Polishes; and
January 1, 2029 for Leave-on cosmetic products.
The bill was introduced by Assembly Member Laura Friedman on February 18, 2022. Also in February 2022, the California Ocean Protection Council (OPC) released the publication, Statewide Microplastic Strategy, Understanding and Addressing Impacts to Protect Coastal and Ocean Health, which included the following recommendation: 2A.1.5. Expand the statewide microbead ban enacted by Assembly Bill 888 (Bloom, 2015) to include microplastics that are intentionally added to specific consumer products, such as cosmetics, household and industrial detergents, and cleaning products by 2023. California Senate Bill 1263 (2018) required OPC to create the Strategy. A draft of the Strategy was first released on December 21, 2021, and the final version was published last month. 
A.B. 2787 was sent to the Natural Resources Committee and the Environmental Safety and Toxic Materials Committee on March 17.