©2023 Keller and Heckman, LLP
California Bans Four Substances in Food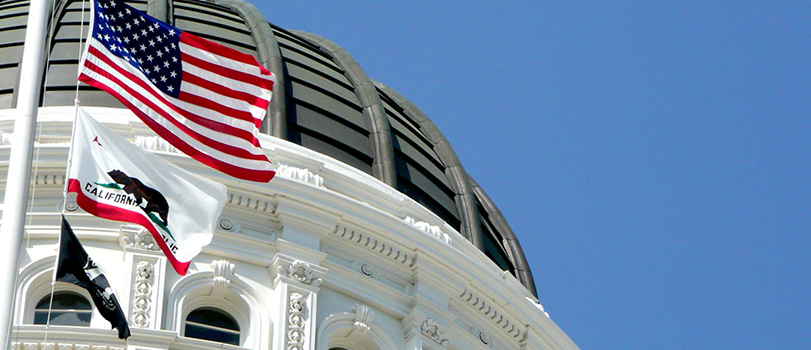 On October 7, 2023, California Governor Gavin Newsom signed AB 418—which bans the manufacture, sale, and distribution of any food products that contains brominated vegetable oil, potassium bromate, propylparaben, and red dye #3—into law. The ban becomes effective in 2027.
Noting that these additives are already banned in various other countries, Governor Newsom stated his signing message, "Signing this into law is a positive step forward on these four food additives until the United States Food and Drug Administration (FDA) reviews and establishes national updated safety levels for these additives."
AB 418 initially included titanium dioxide in the ban; however, the bill was amended by the California Senate to remove it from the list of prohibited substances. The original effective date in the bill of January 1, 2025, was extended by two years in an amendment. See the Packaginglaw.com article, CA Senate Removed Titanium Dioxide from AB 418 List of Prohibited Substances, for more information.