©2023 Keller and Heckman, LLP
California Announces Intent to List PFOA as a Carcinogen under Prop 65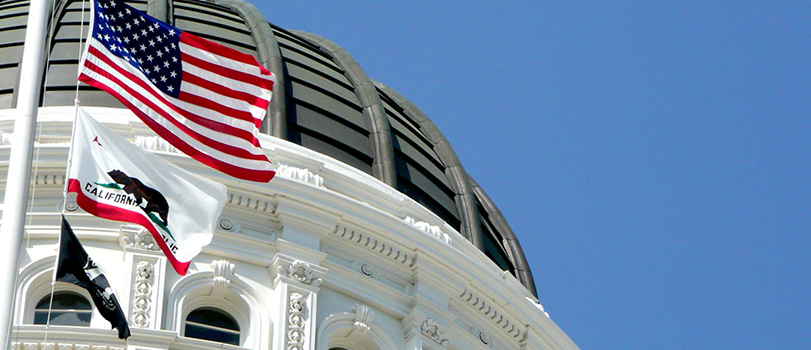 The California Environmental Protection Agency's Office of Environmental Health Hazard Assessment (OEHHA) announced on March 19, 2021 that it intends to list perfluorooctanoic acid (PFOA) as a chemical known to the state to cause cancer under Proposition 65 based on the Authoritative Bodies listing mechanism. Also known as the Safe Drinking Water and Toxic Enforcement Act of 1986, Proposition 65 prohibits knowingly exposing any individual to a listed chemical without first providing a "clear and reasonable warning" to such individual. 
In announcing its intention, OEHHA cited the National Toxicology Program (NTP) May 2020 report titled, Toxicology and Carcinogenesis Studies of Perfluorooctanoic Acid Administered in Feed to Sprague Dawley (Hsd:Sprague Dawley SD) Rats, which concluded that 2-year feeding studies provided clear evidence of PFOA's carcinogenic activity in male rats and some evidence of carcinogenicity of PFOA in female rats.
OEHHA has requested comments by May 3, 2021, as to whether PFOA meets the criteria set forth in the Proposition 65 regulations for cancer listing based on the authoritative bodies mechanism. Information on how to submit comments can be found here.