©2023 Keller and Heckman, LLP
CA Legislature Passes First-in-the-Country Requirement for Recycled Content in Plastic Bottles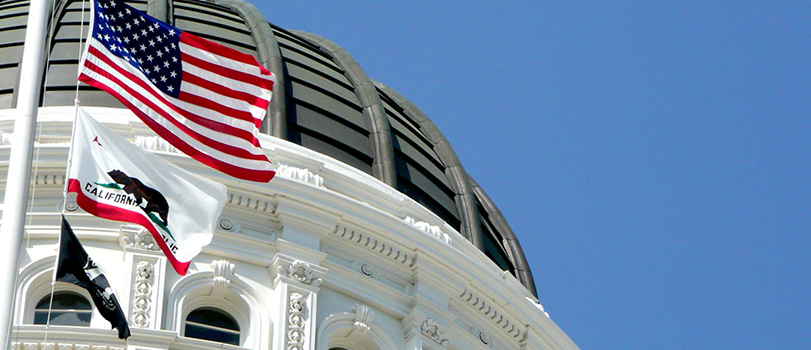 California legislators approved Assembly Bill 793 that will require all plastic bottles covered by the state's container redemption program to average at least 15% post-consumer recycled resin starting in 2022. The amount of required post-consumer recycled resin increases to 25% in 2025 and 50% in 2030. Assembly members, Jacqui Irwin (D-Thousand Oaks) and Phil Ting (D-San Francisco), introduced the legislation.
The assembly members introduced the legislation in response to the high number of recycling center closures in California, which resulted due to a dwindling demand for recycled plastic. In an August 31, 2020 press release, assembly members Irwin and Ting stated that AB 793 "creates a different path by bolstering the market for recycled plastics in the state."
Irwin and Ting introduced a similar bill last year, which Governor Gavin Newsom vetoed due to cost concerns. The assembly members have stated that the Governor's concerns are addressed in AB 793. The bill has been sent to the Governor for his signature, and he has until September 30, 2020 to sign the bill.