©2023 Keller and Heckman, LLP
CA Announces Recommended Notification Level for PFHxS in Drinking Water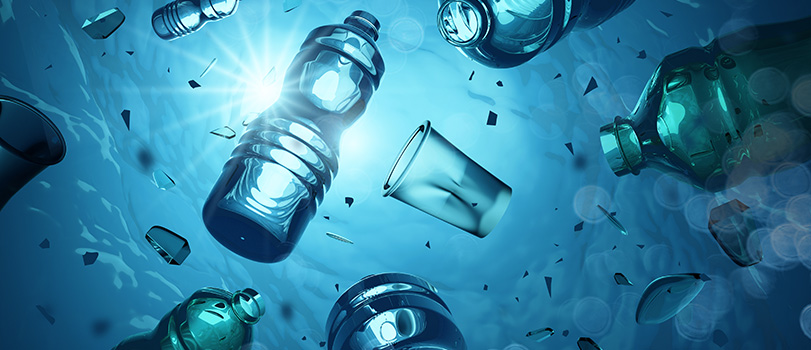 The California Office of Environmental Health Hazard Assessment (OEHHA) recommended that the State Water Resources Control Board (Water Board) establish a notification level (NL) for perfluorohexane sulfonic acid (PFHxS) at 2 parts per trillion (PPT), or the lowest level at which it can be reliably detected in drinking water using currently available and appropriate technologies. NLs are nonregulatory, health-based advisory levels that the Water Board establishes as a precautionary measure for contaminants for which regulatory standard have not been set.
PFHxS is a member of the class of chemicals known as per- and polyfluoroalkyl substances (PFAS). OEHHA said that the NL recommendation is based on decreased thyroid hormone levels observed in rats in a National Toxicology Program study (NTP, 2019). OEHHA also noted that there were insufficient data from animal studies on PFHxS to evaluate its potential carcinogenicity.
OEHHA has posted notification levels for a host of other substances in drinking water may be found here.