©2023 Keller and Heckman, LLP
CA to Allow Proposed Changes to Prop 65 Short-Form Warning to Expire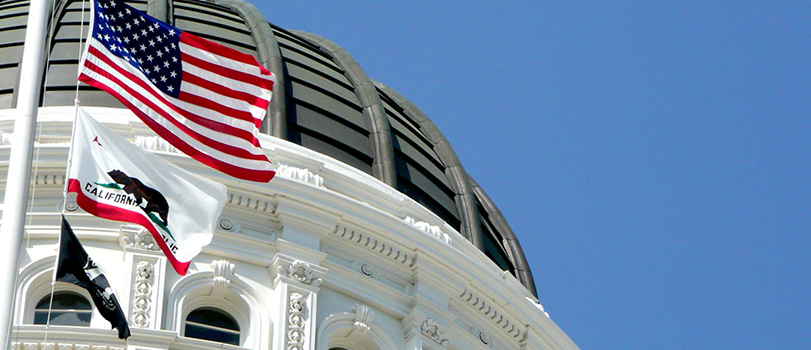 California's Office of Environmental Health Hazard Assessment (OEHHA) announced on May 20, 2022, that it will allow the Proposition 65 "short-form" warning rulemaking to expire and will start a new rulemaking in the next few weeks. Under the state's Administrative Procedure Act, a rulemaking must be completed within one year of the original proposal. This period was temporarily extended due to the COVID-19 pandemic, but OEHHA was still unable to complete the rulemaking process in the allotted time.

By way of background, OEHHA modified the Proposition 65 regulations to allow for the short-form warning, effective in 2018. Unlike the standard Proposition 65 warning, the short-form or abbreviated warning does not require manufacturers to disclose the chemical name(s) in the warning. In January 2021, OEHHA issued proposed amendments to limit the options for providing a shortened version of the Proposition 65 warning on consumer and other products. Among other changes that OEHHA considered, the proposed amendments would have limited the shortened warning to small packages, required the disclosure of the chemical name(s) in the warning, and prohibited the use of the short-form warning for internet and catalog sales. (See the packaginglaw.com article, California Proposes New Amendments to Proposition 65 Warning Regulations, for more details.) 

OEHHA considered further modifications to the short-form warning in April 2022. These proposed modifications removed the limitations on the shape and size of the warning and eliminated the previous proposal to ban the use of the short-form warning on internet and catalog sales. According to the Agency, the new regulatory proposal will take into consideration comments from the April 2022 proposal. Public notice and an opportunity to comment on that proposal will be provided.