©2023 Keller and Heckman, LLP
Bills to Improve Recycling and Composting Efforts Re-introduced in U.S. Senate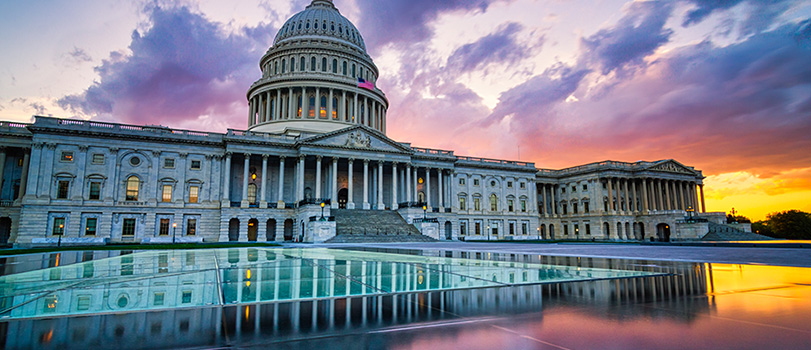 Two bills that would increase recycling accessibility in communities and improve recycling data collection were re-introduced in the U.S. Senate on April 19, 2023, by members of the U.S. Senate Committee on Environment and Public Works (EPW). The bipartisan legislation was introduced by Senators Shelley Moore Capito (R-WV), ranking member of the EPW Committee; Tom Carper (D-DE), Chairman of the EPW Committee; and John Boozman (R-AK), a member of the EPW Committee.
The Recycling and Composting Accountability Act aims to identify challenges, improve data collection, assess end markets, and establish voluntary best practices with respect to recycling and composting in the United States. The bill would require the Environmental Protection Agency (EPA) to disseminate these voluntary best practices to states, units of local government, and Indian Tribes. Best practices may include:
Standardized labeling techniques for containers of waste, recycling, and compostable materials;
Readily available pamphlets and other print materials on recycling;
Primary and secondary school educational resources;
Web and media-based education campaigns; and
Labeling guidance for recyclable and compostable materials.
The second bill, Recycling Infrastructure and Accessibility Act of 2023, would establish a pilot program that would award grants to eligible entities, including states, units of local government, Indian Tribes, and public-private partnerships, to improve recycling infrastructure in communities within the same geographic area.
For information about the previous introduction of these bills, see the August 30, 2022, Packaginglaw.com article, Bills to Improve Recycling Accessibility Passed by Senate; Sent to House.