©2023 Keller and Heckman, LLP
The Biden Administration Announces Inter-Agency Plan to Address PFAS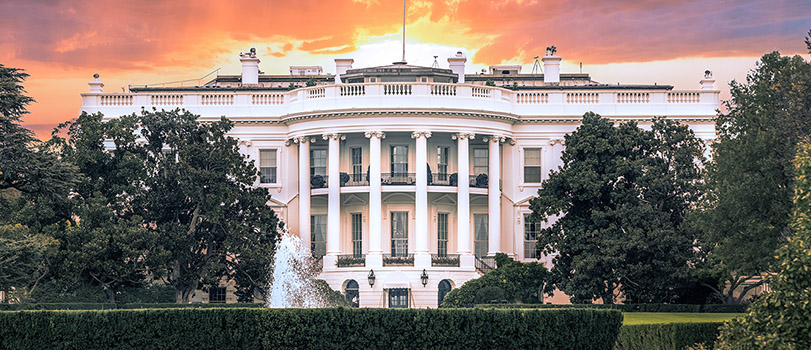 The Biden Administration announced accelerated efforts to regulate per- and polyfluoroalkyl substances (PFAS) on October 18, 2021. The plan involves a government-wide approach with multiple agencies taking steps to prevent PFAS contamination and to remediate the impact of PFAS. 
As part of the plan, the Food and Drug Administration (FDA) will continue to expand testing of the food supply to estimate dietary exposure to PFAS from food and will expand its PFAS analysis method development. With respect to food-contact uses, FDA will report on the verification process for the 3-year phase out of sales of certain PFAS based on agreements reached with certain manufacturers in 2020. 
The U.S. Department of Agriculture (USDA) is investigating the causes and implications of PFAS in the food system. In addition, USDA's Food Safety and Inspection Service has developed and is deploying analytical methods for detecting the potential presence of PFAS in meat and poultry products.
The Environmental Protection Agency (EPA) announced on October 18, 2021, a PFAS Strategic Roadmap as part of the government-wide approach to regulate PFAS. The roadmap includes planned activities that EPA intends to take to address PFAS throughout the environment, including a new national testing strategy to accelerate research and regulatory development. The roadmap specifies that EPA's actions for addressing PFAS are expected to occur starting in fall 2021 through winter 2024. 
Other agencies that will take actions to prevent PFAS contamination and remediate the impacts of PFAS include the Department of Defense (DOD), the Department of Homeland Security (DHS), the Department of Health and Human Services' (DHHS) Agency for Toxic Substances and Disease Registry (ATSDR), and the National Institute of Environmental Health Sciences.