Treated Article or Biocidal Product?
Webinar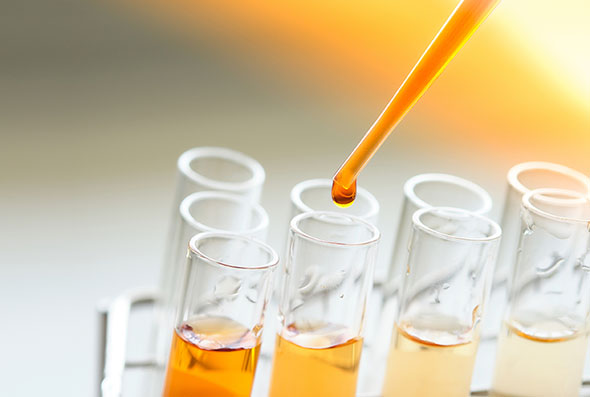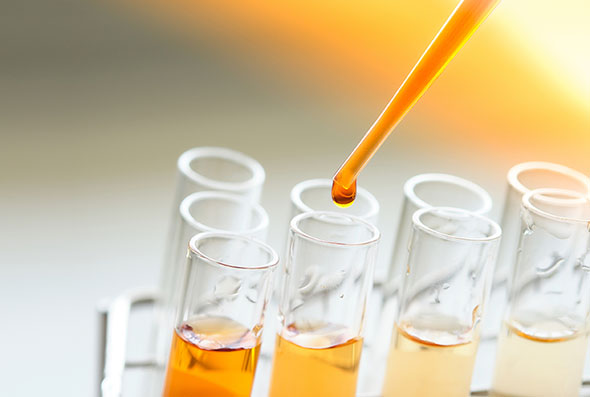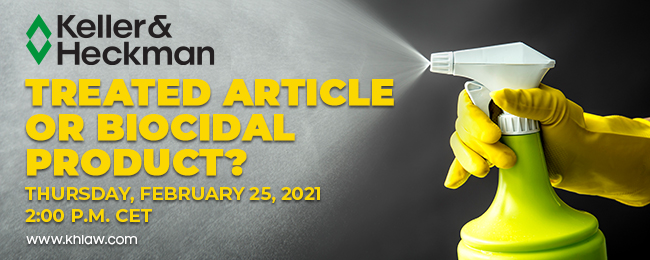 Join Keller and Heckman Partner, Hazel O'Keeffe, and Associate, Ales Bartl, for a complimentary webinar, Treated article or biocidal product? (Regulatory considerations for articles with antiviral properties and masterbatches under the EU's Biocidal Products Regulation), on Thursday, February 25 at 2:00 p.m. CET.
The classification of a product as a treated article or a biocidal product is critical in determining what requirements apply under the EU's Biocidal Products Regulation. This assessment can be a complex exercise particularly when health claims are being made or in the case of masterbatches. The applicable regulatory framework may also significantly change depending on the specific end use application.
To be covered during this webinar:
What is a treated article and a biocidal product?
Considerations when making public health claims for treated articles
Requirements applicable to treated articles intended for use as food contact materials, personal protective equipment or medical devices
Regulatory status of masterbatches at each stage of the supply chain
Masterbatches intended for production of treated articles vs. biocidal products
Impact of Brexit on treated articles/biocidal products being placed on the UK market
This webinar is complimentary, but registration is required.