Recycling Flexible Packaging Conference
Speaking Engagement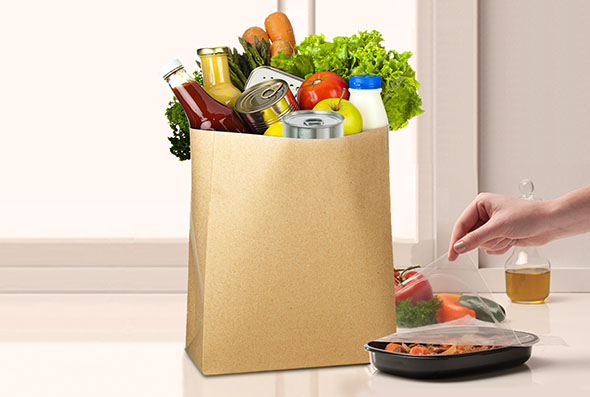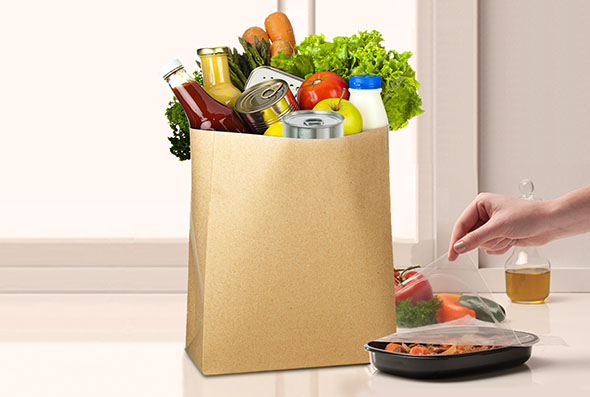 Keller and Heckman Partner Jeff Keithline will be one of the presenters at the AMI (Applied Market Information) Recycling Flexible Packaging Conference, to be held December 13 - 14, 2022, in Cologne, Germany. Jeff's presentation will cover the scope and requirements of the new EU Recycled Plastics Regulation (EU No. 2022/1616), along with how to support "recyclable" claims and "recycled content" requirements. He will also provide insight on how to advance recycling processes in the EU.

A drive toward a circular economy for flexible packaging is currently underway in the EU. This conference will provide those associated with flexible packaging—such as brand owners, packaging converters, film producers, and film producers—an interactive forum to focus on the challenges faced, and the solutions being worked on right now.

For more information on the conference, including how to register, please click here.