PFAS Restriction Proposal Under REACH Webinar
Webinar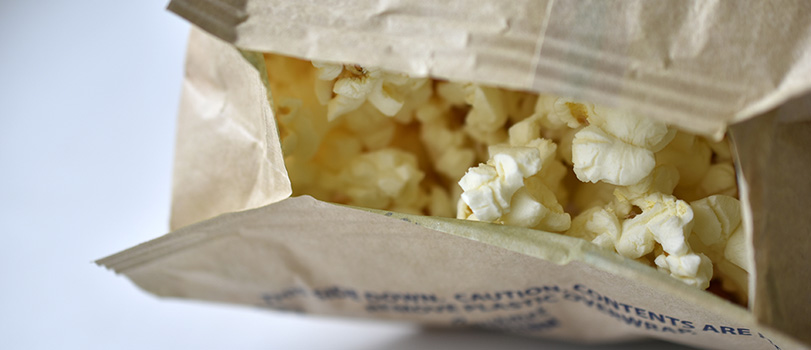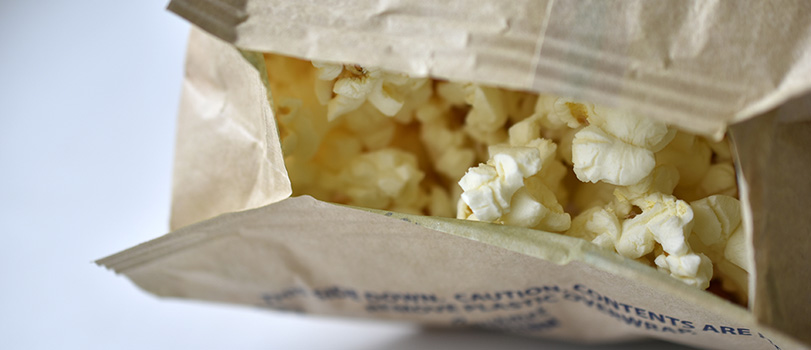 Keller and Heckman will present a webinar on the PFAS Restriction Proposal Under the European Union's REACH as part of its REACH 30/30 Webinar Series. REACH impacts substances manufactured in or placed on the European Economic Area (EEA) market (the 28 EU member states plus Iceland, Liechtenstein, and Norway).
On February 7, 2023, the EU plans to release a proposal by five Member States to restrict the manufacture, sale, and use of per- and polyfluoroalkyl substances (PFAS) under REACH. Participants in the webinar will be provided with a summary of that proposal and information on how it could affect their business. (For background information on the proposal, see the Packaginglaw.com article, Five National Authorities Request PFAS Restriction under REACH.)
This complimentary REACH 30/30 webinar will be presented by Keller and Heckman Partner Ales Bartl, Associate Marie Escorneboueu, and Scientist Javier Jaramillo García. It will take place on February 14 at 16:00 hour CET or 10:00 AM EST. For more information, including how to register, please click here.