Global Food Contact 2020 Webinar
Speaking Engagement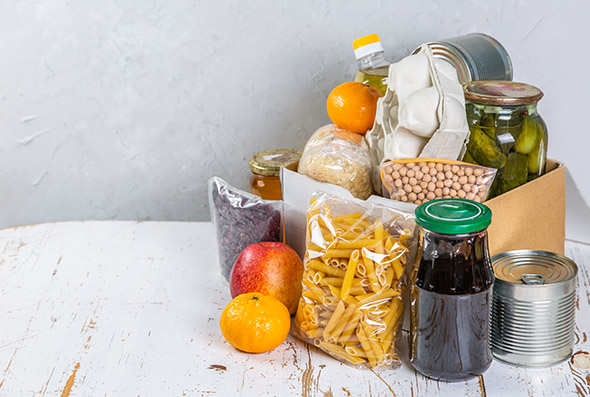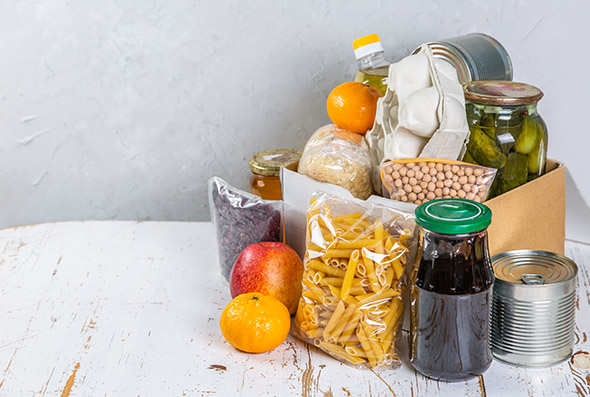 Keller and Heckman Partner Jeffery Keithline and Associate Kathryn Skaggs will be among the speakers at this year's Smithers Global Food Contact Conference. New this year, Global Food Contact 2020 will be presented as a four-part webinar series that will take place July 14, 16, 21, and 23.
Ms. Skaggs's presentation, titled, "Andean Community Nations and Chile – Food Contact Legislation Explained," is scheduled for July 14. Mr. Keithline will discuss Indian Food Contact Regulations and Updates on July 16.
More information on Global Food Contact 2020, including how to register, can be found here.