Food Contact Regulations USA 2022
Speaking Engagement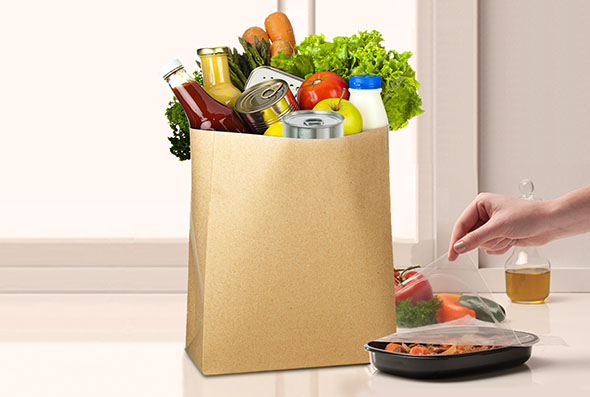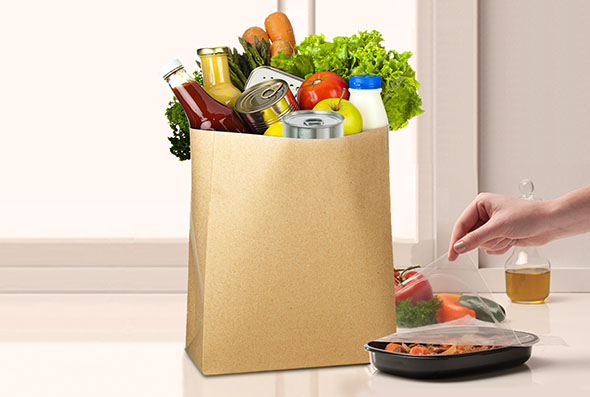 Keller and Heckman Partners George Misko, Mitzi Clark, and Kathryn C. Skaggs will be among the speakers at Food Contact Regulations USA 2022, to be held in Washington D.C., June 27-28, 2022. The titles of their presentations are:
George: "Changing Landscape: State Challenges re Chemicals of Concern, FDA Post-Market Reviews" 
Mitzi: "Food Contact and Proposition 65" 
Kathryn: "Challenges to Industry – Sustainability, Single Use Plastics Limitations, and Recycling Mandates"
Other topics that will be covered at the conference include: substance-specific challenges, including printing inks, paper-based packaging, coatings and adhesives; issues for retailers and the supply chain, and global food contact updates and their impact on regulations in the U.S.

The conference is sponsored by Chemical Watch. More information on the conference, including how to register, can be found here.