European Food & Beverage Plastic Packaging Summit
Speaking Engagement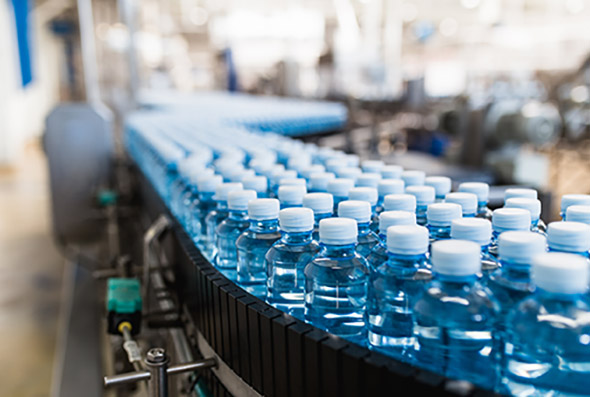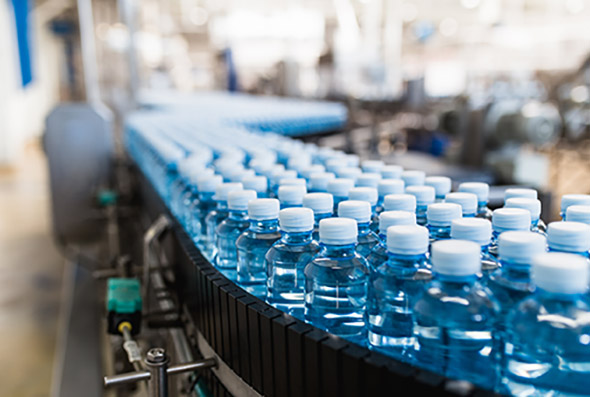 Keller and Heckman Partner Rachida Semail will be one of the speakers at the European Food & Beverage Plastic Packaging Summit 2023, to be held February 15 to 16, 2023, in Antwerp, Belgium. She will provide an update on EU Legislative Developments Impacting Plastic Packaging during her presentation. 

In its 7th year, the summit will focus on the food packaging industry's increasing challenge for innovation towards a sustainable future and will provide opportunities for collaboration along the supply chain.

The summit is presented by Active Communications International, Inc. (ACI). For more information, including how to register, please click here.