Yin Dai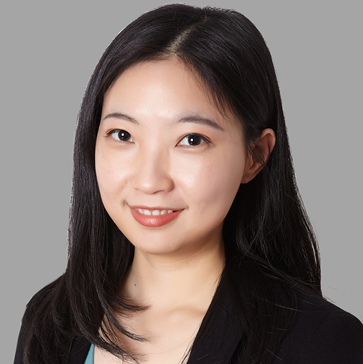 Yin Dai is an associate in the Food and Drug practice area. She monitors developments impacting the regulations of food, food packaging, drugs and medical devices throughout Asia. Ms. Dai assists multi-national food and chemical companies in product stewardship and compliance matters, especially in China, Japan, Korea, Thailand, and other ASEAN countries. She also participates in the clearance for new food related materials in China and other Asian countries.
Prior to joining Keller and Heckman, Ms. Dai interned with the Institutional Compliance Office of M.D. Anderson Cancer Center (Houston, U.S.). While in law school, Ms. Dai participated in the Willem C. Vis International Commercial Arbitration Moot.
Ms. Dai is fluent in Mandarin and English, as well as proficient in French.
Education
Wuhan University School of Law
University of Texas School of Law
Publications and Presentations
Publications and Presentations