Tjoena Siere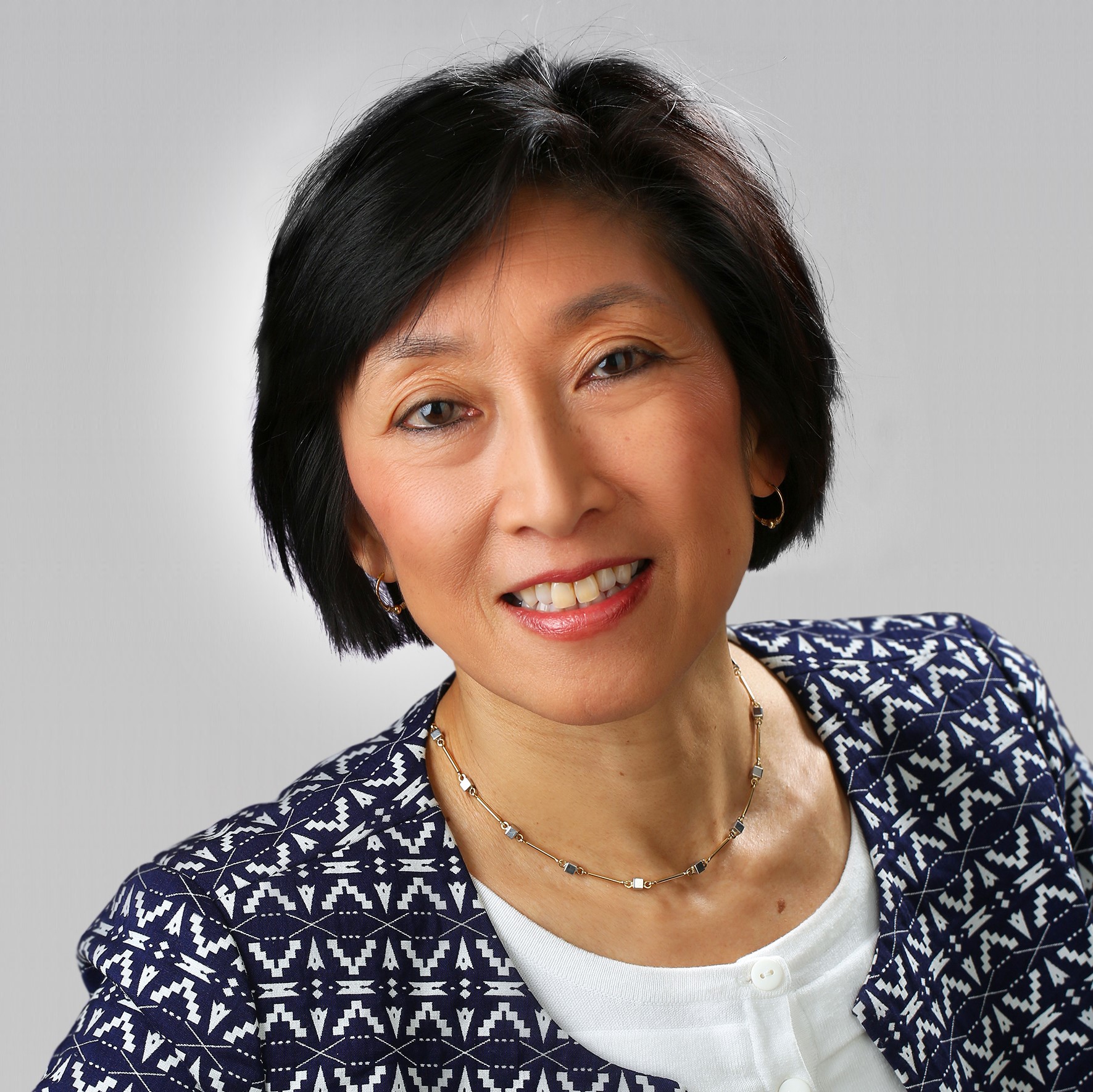 Tjoena Siere is a staff scientist with an expertise in Analytical Chemistry. She provides technical guidance to the firm's attorneys in the regulatory compliance of substances used in food-contact materials. Ms. Siere frequently prepares and submits petitions to the European Food Safety Authority (EFSA), as well as to national authorities.
Prior to joining Keller and Heckman, Ms. Siere worked for 26 years at a global research institute focusing on food packaging, where as a project manager for food contact materials and legislation, she prepared custom-made project proposals to enable her clients to meet their business goals.  In that capacity she was also involved in the evaluation of the composition of food contact materials based on national, European and U.S. legislation. For the authorization of new substances, she prepared and submitted dossiers to the relevant authorities and supervised the migration studies required for both compliance testing and petitioning, including overall and specific migration studies and screening studies on migrating oligomers and reaction products.
At the request of the authorities, Ms. Siere has evaluated many dossiers that were submitted to EFSA and the Dutch G4 Commission for the authorization of new substances in food contact materials.
Since early 2016, Ms. Siere was a partner in a consultancy firm, offering advice and support on the regulatory requirements of food contact materials, where she focused on the preparation and filing of dossiers to EU, national authorities (NL, BfR) and the U.S. FDA.
Education
Van den Broek Instituut A'dam
B.Sc., Analytical Chemistry
Publications and Presentations
Publications and Presentations