Steven J. Manning, Ph.D.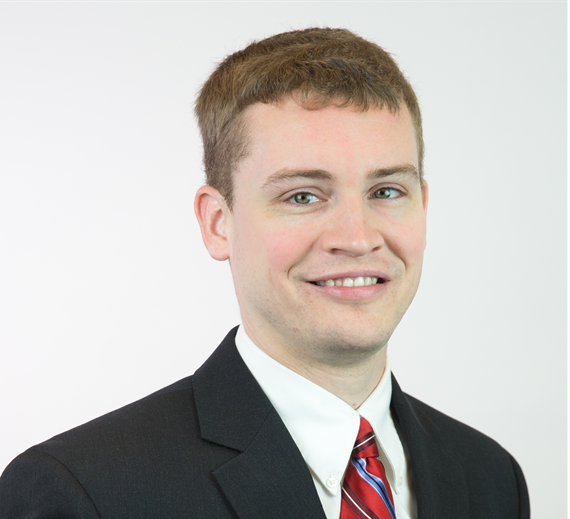 Steven Manning, Ph.D., is a staff scientist with expertise in Polymer Chemistry. He provides technical perspective and expertise in determining regulatory compliance for food, drug, and medical device products within the global food and drug industry.
Prior to joining Keller and Heckman, Dr. Manning gained research experience in industry and government settings, working to solve engineering challenges that arise during product development. Dr. Manning also led chemical support initiatives for consumer aerosol new product research and development in the biotechnology sector. Additionally, he worked to develop and implement analytical methods for mobile chemical support of microbiology, entomology, and fragrance product divisions, assisting in meeting EPA registration requirements throughout this process.
Dr. Manning earned his Ph.D. in Chemistry, with his dissertation research focusing on the development of stimuli-responsive nanogel polymers as ratiometric fluorescent temperature sensors.
Education
University of Maryland, Baltimore County
University of Maryland, College Park
Publications and Presentations
Publications and Presentations