Qingdong "Karin" Ke, Ph.D., D.A.B.T, ERT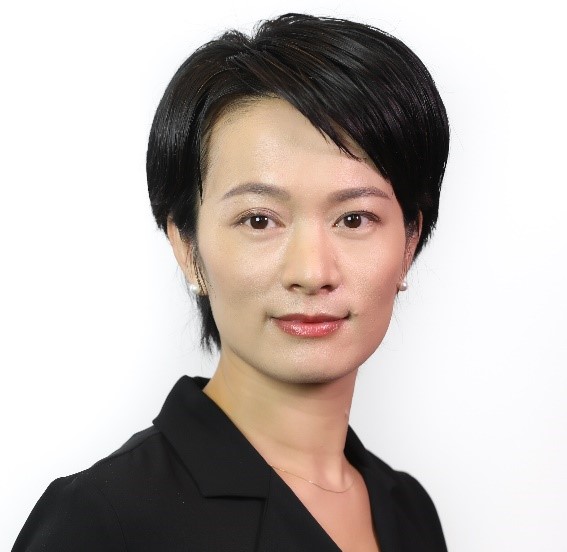 Qingdong "Karin" Ke, Ph.D., is a staff scientist and is a board-certified toxicologist (DABT) specializing in toxicology, risk assessment, product safety, and regulatory affairs. She also is a European Registered Toxicologist (ERT). Dr. Ke has extensive experience in conducting safety evaluations, performing risk assessments, and providing regulatory and litigation support involving a broad range of products, such as human and animal foods/feeds and ingredients, drugs, dietary supplements, medical devices, cosmetics, household products, pesticides, and industrial chemicals, as well as impurities and other constituents in these products. Dr. Ke provides support to clients to assure that products comply with the regulatory requirements of the U.S. Food and Drug Administration (FDA), Environmental Protection Agency (EPA), California Proposition 65, the European Union (EU) Cosmetics Directive and Regulation, REACH, EU Classification Labeling and Packaging (CLP) regulations, the ASEAN Cosmetic Directives, and other global regulations. She has performed GRAS (Generally Recognized as Safe) determinations for food ingredients and prepared GRAS Notifications for submission to FDA, as well as Pesticide Inert Petitions to EPA. Dr. Ke's expertise also includes developing and improving strategic models for risk assessment and product review.
Prior to joining Keller and Heckman, Dr. Ke was a toxicologist and product safety specialist in the consumer products industry where she performed hazard and risk assessments for human health, reviewed safety of raw materials and formulations, developed and managed models for risk assessment, and ensured product safety and regulatory compliance.
Dr. Ke is a member of the Society of Toxicology (SOT). She is the President of the Food Safety Specialty Section (FSSS) and has served as the Secretary of the American Association of Chinese in Toxicology (AACT) of SOT. Dr. Ke has served as an adjunct professor at New York University (NYU). She has authored or co-authored many scientific articles for peer-reviewed journals and book chapters, some of which were selected as the cover story for the journal. Dr. Ke is a frequently invited manuscript reviewer for scientific journals such as Food and Chemical Toxicology, Toxicology and Applied Pharmacology, and Carcinogenesis. She is fluent in English and Chinese.
Membership
Society of Toxicology (SOT)
Publications and Presentations
Publications and Presentations