Preston Fulmer, Ph.D.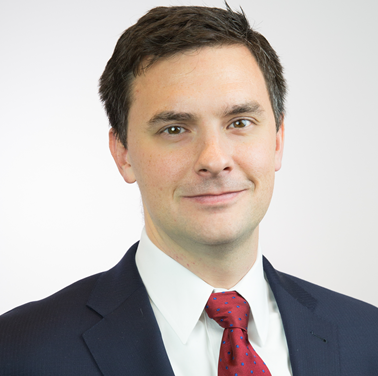 Preston Fulmer, Ph.D., focuses on EPA, FDA, and USDA issues related to the production of fuel, and other chemicals in both modified and unmodified microorganisms, as well as food additives. Dr. Fulmer has extensive experience in microbiology and molecular biology and, while working in tandem with attorneys, specifically concentrates on matters related to biofuels, antimicrobial materials, genetically modified organisms, and food additives. 
Prior to joining Keller and Heckman, Dr. Fulmer held a Research Microbiologist position with the Naval Research Laboratory where he designed novel methods of isolation and culture of previously uncultured microorganisms, developed novel bio-printing methods, and designed and tested a variety of active materials including antimicrobial additives and self-decontaminating surfaces. 
Dr. Fulmer is a member of the American Society for Microbiology and the American Chemical Society. Dr. Fulmer is also a Preventive Controls Qualified Individual (PCQI) and has completed the Food Safety Preventive Controls Alliance (FSPCA) PCQI training.
Membership
American Society for Microbiology; American Chemical Society
Education
Louisiana State University
Louisiana State University
Publications and Presentations
Publications and Presentations