Peter L. de la Cruz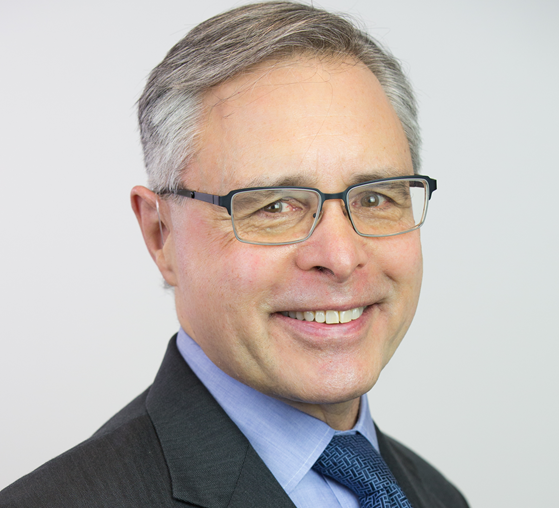 Peter L. de la Cruz has over 35 years of experience advising clients on antitrust, trade association and regulatory matters. His focus is on chemical regulations, compliance strategies for environmental regulations and product stewardship. His areas of emphasis include statutes on air quality and toxic substance, and occupational safety and health.
Prior to joining Keller and Heckman, Mr. de la Cruz was an attorney in the Antitrust Division of the United States Department of Justice. For his work for the National Commission for the Review of Antitrust Laws and Procedures (Shenefield Commission) in 1978 and 1979, he received the Justice Department's Special Achievement Award for sustained superior performance. Mr. de la Cruz gained substantial knowledge of the workings of the Food and Drug Administration, the Consumer Product Safety Commission and other federal agencies while representing those agencies in litigation during his tenure at Justice. Since joining Keller and Heckman in 1980, his practice has included a variety of environmental, food, antitrust and trade association matters. Much of this work has centered on the needs of companies in the plastics, chemicals, and food sectors. Mr. de la Cruz is AV® PreeminentTM Rated by Martindale-Hubbell.
Representative Engagements:
· SPI: The Plastics Industry Trade Association
· Styrene Information and Research Center
· The Sulphur Institute
· Vinyl Institute
· Vinyl Siding Institute
Publications:
· Environmental Reporting & Recordkeeping Handbook, Chapter 8 - Air Emissions, with Jean-Cyril Walker (Government Institutes 2003).
· Occupational Safety and Health Law Handbook, Chapter 4 – General Duty Clause (Government Institutes 2001).
· Food for Thought: The Emergence of Power Buyers and its Challenge to Competition Analysis, with W. Borghesani, 4 Stan. J.L. Bus. & Fin. 39 (1997).
· Environmental and Workplace Safety: A Guide for University, Hospital, and School Managers, with J. O'Reilly and P. Hagan, Van Nostrand Reinhold (1996).
· The Clean Air Act Amendments: BNA's Comprehensive Analysis of the New Law, chapter V - Air Toxics, Bureau of National Affairs (1991).
Special Focus Articles
Packaginglaw.com Articles
Publications and Presentations
Publications and Presentations