Pamela L. Langhorn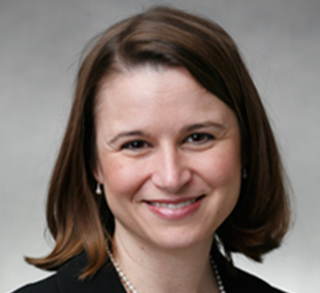 Pamela Langhorn is a partner in the food packaging law practice.
Ms. Langhorn assists companies with establishing food-contact regulatory clearances for their products in the U.S., South America, and the European Union. She works on issues involving all substrates and applications, but with a particular focus on the worldwide regulation of food-contact paper, including recycled paper and paper additives. In addition, she works extensively on EU regulatory issues under the EU Plastics Regulation and EU Member State legislation. Ms. Langhorn also advises companies on other regulatory schemes that impact packaging components, such as California's Proposition 65 and the Drug Enforcement Administration's (DEA) listed chemical regulations.
Prior to joining Keller and Heckman, Ms. Langhorn was a clerk for an administrative law judge at the DEA.
Bar Admission
District of Columbia
Maryland
Education
George Washington University Law Center
Magna Cum Laude, Phi Beta Kappa
Special Focus Articles
Packaginglaw.com Articles
Publications and Presentations
Publications and Presentations