Kristin Price Wiglesworth, Ph.D.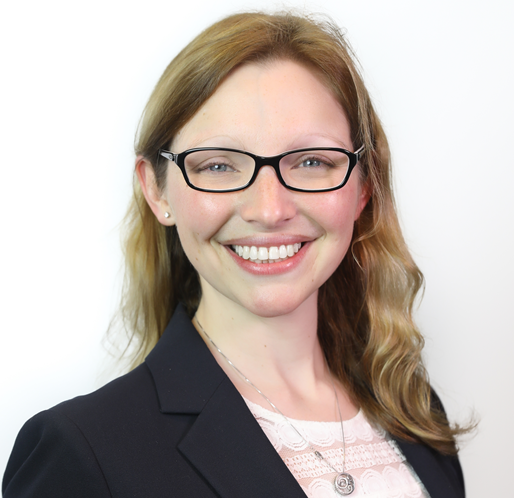 Kristin Price Wiglesworth, Ph.D., is a staff scientist with expertise in organic chemistry. In conjunction with our attorneys, she provides technical assistance in determining compliance with state, federal, and international laws and regulations for food packaging materials and other food-contact articles.
Prior to joining Keller and Heckman, Dr. Wiglesworth worked as a process chemist in the pharmaceutical industry. During that time, she developed scalable syntheses of active pharmaceutical ingredients and key intermediates. She also solved challenging synthetic problems and developed new synthetic methods.
Dr. Wiglesworth earned her Ph.D. in Organic Chemistry at Cornell University, where she developed a catalyst site-isolation strategy based on cross-linked reverse micelles, demonstrated catalysis using encapsulated linear polymers, and determined a new mechanism for the Baylis-Hillman reaction.
Dr. Wiglesworth has been published multiple times in leading scientific journals including most recently in Organic Process Research and Development and Organic Letters, both of which are American Chemical Society (ACS) publications.
Education
Franklin and Marshall College
Publications and Presentations
Publications and Presentations