Kristen Boyce Ballintyn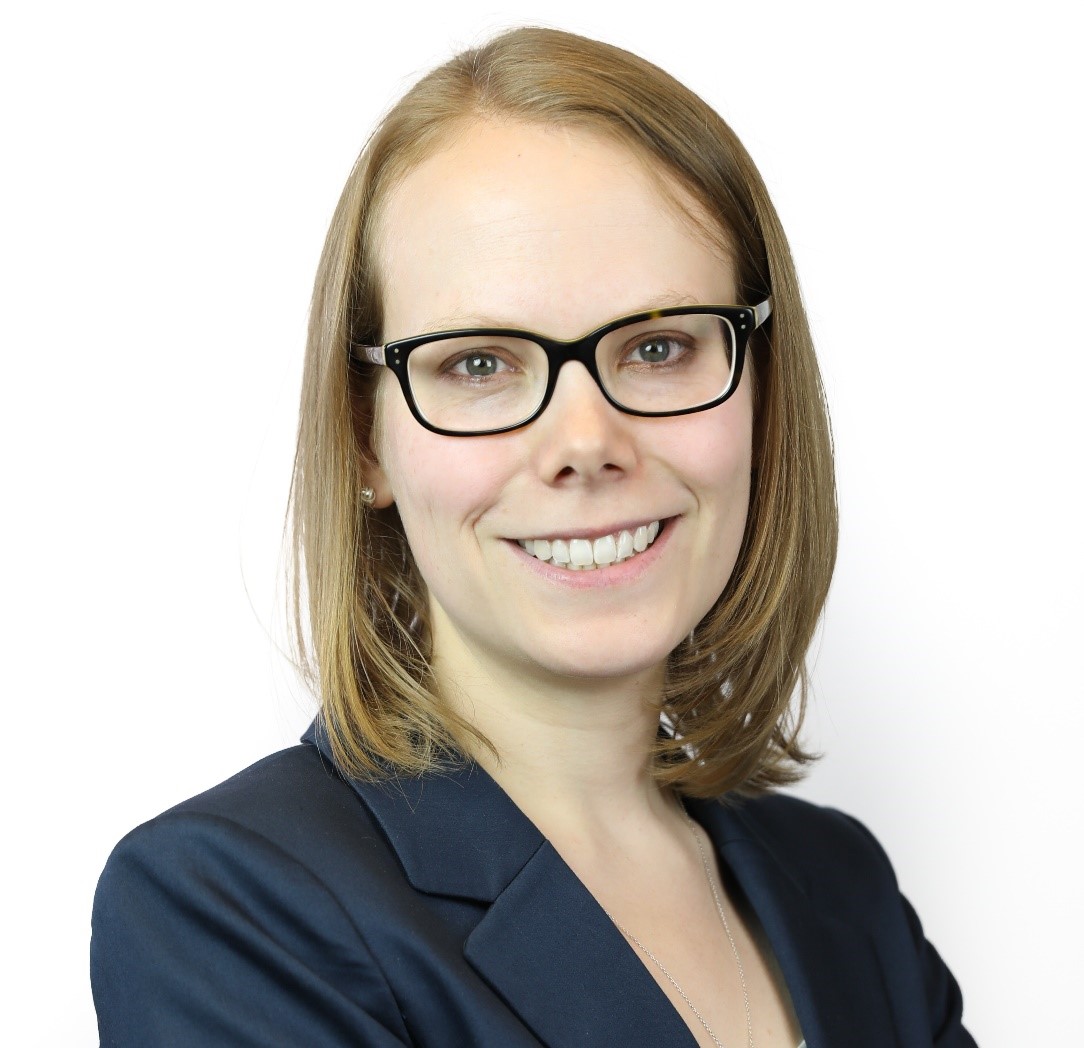 Kristen Ballintyn practices in the area of food and drug law. She advises domestic and foreign clients regarding compliance of food additives and food contact materials in a host of jurisdictions including the United States, the European Union, Canada, South America, and China. In particular, she regularly works with companies to obtain regulatory listings for food contact materials.
Prior to joining Keller and Heckman, Ms. Ballintyn worked as the Associate Director of Chemistry, Manufacturing, and Controls (CMC) for an international pharmaceutical company. In this position, she managed the manufacture, packaging, and distribution of clinical and commercial drug supply. Ms. Ballintyn also prepared New Drug Applications and Manufacturing Authorization Applications for submission to the U.S. Food and Drug Administration and the European Medicines Agency.
Education
University of Maryland School of Law
Publications and Presentations
Publications and Presentations