©2023 Keller and Heckman, LLP
Updates to California Safer Consumer Products Program and Food Packaging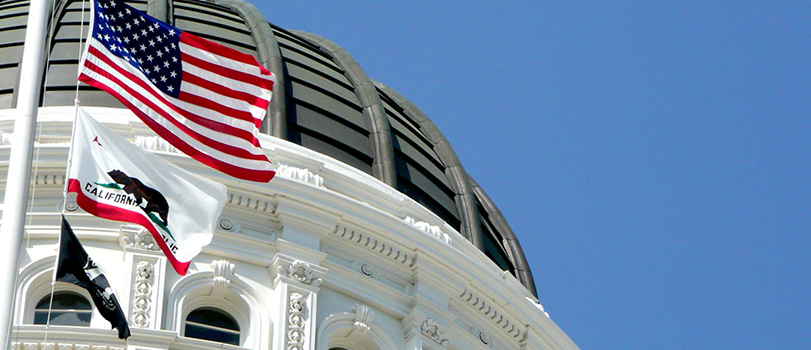 Recent updates to the California Safer Consumer Products (SCP) program could impact food packaging requirements in the state. The regulations implementing California's Green Chemistry Initiative—referred to as the "Safer Consumer Products (SCP) Regulations"—have been amended to conform to the requirements in SB 502, which was signed by the governor on September 28, 2022.   

"The SCP program has been slow and data gaps hinder informed decision-making," according to Rep. Allen (D-Santa Monica), who introduced SB 502. The intention of the bill was to decrease the time from listing a priority product to an eventual regulatory response. 

One significant change brought about by SB 502 is that, in lieu of requiring an analysis of alternatives, the California Department of Toxic Substances (DTSC) can now issue a regulatory response based on publicly available studies or evaluations of alternatives although a public notice and comment are still required. The bill also requires DTSC, in its three-year Priority Product Work Plan commencing with the 2024-26 plan to:

    a)  Include information that DTSC currently has regarding Chemicals of Concern
    b)  Identify and describe additional information that DTSC must acquire through internal testing or data call-in
    c)  Plan for how the above data will be collected
    d)  Provide timelines for collecting all necessary data to include at least five product categories or subcategories for each work plan
    e)  Accomplish the items above within a seven-year timeline 
    f)  Consider likely substitutions that could serve the same function in the product as the candidate chemical

SB 502 also strengthens DTSC's ability to request data on a priority product and authorizes the department to collect fines of up to $50,000 per violation for noncompliance. 

Food packaging was first identified as a priority product in DTSC's 2018-2020 three-year priority product work plan. That plan provided the following examples of candidate chemicals found in food packaging: bisphenol A (BPA), per- and polyfluoroalkyl substances (PFAS), phthalates as plasticizers, and styrene. In 2021, DTSC discontinued looking at PFAS in food packaging under the program because AB 1200 banned all plant fiber-based food packaging containing PFAS. Concerning phthalates, DTSC concluded in a February 2021 document that "DTSC has determined that the available reliable information cited in this document does not support identifying any food packaging containing OPs [ortho-phthalates] as a Priority Product at this time." Food packaging was also listed as a priority product in DTSC's 3-Year Priority Product Work Plan for 2021-2023, but the plan does not give any details about candidate chemicals in food packaging.