©2023 Keller and Heckman, LLP
UK to Impose a New Tax on Plastic Packaging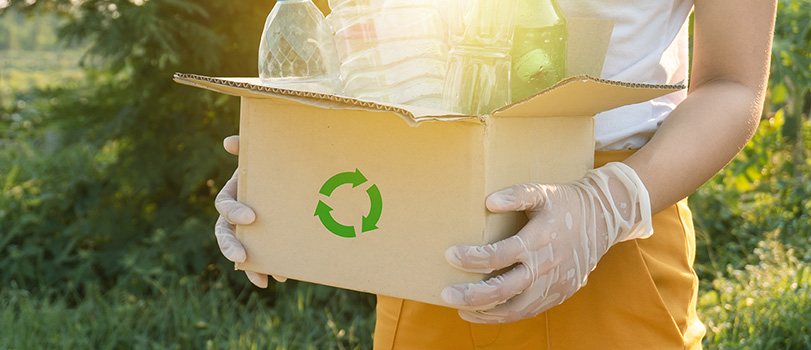 Treasury Chancellor Philip Hammond announced that the United Kingdom will introduce a new tax on the manufacture and import of plastic packaging that contains less than 30% recycled plastic during his recent Autumn Budget speech. Further details were provided in the Treasury 2018 Budget on Single-Use Plastics, which states that the tax will be introduced on April 1, 2022, with a consultation taking place prior to that.
Mr. Hammond also announced in his speech that Treasury would not pursue a tax on disposable plastic cups for coffee and other beverages, for the time being. "I have concluded that a tax in isolation would not, at this point, deliver a decisive shift from disposable to reusable cups across all beverage types," he stated. In a report issued in January 2018, Britain's Environmental Audit Committee recommended that the government introduce a minimum 25p ($0.13) levy on disposable cups. Mr. Hammond explained that businesses are currently taking steps to reduce the impact of disposable cups, and he will monitor the effectiveness of that action for now.
The Treasury budget will also include 10 million pounds ($12.7 million) for research on "new packaging materials, new recycling processes, and smarter plastic and packaging waste management" and another 10 million pounds funding in 2019-20 to support initiatives that boost recycling and minimize litter.