©2023 Keller and Heckman, LLP
Trade Associations Request Support for Beverage Container Deposit Programs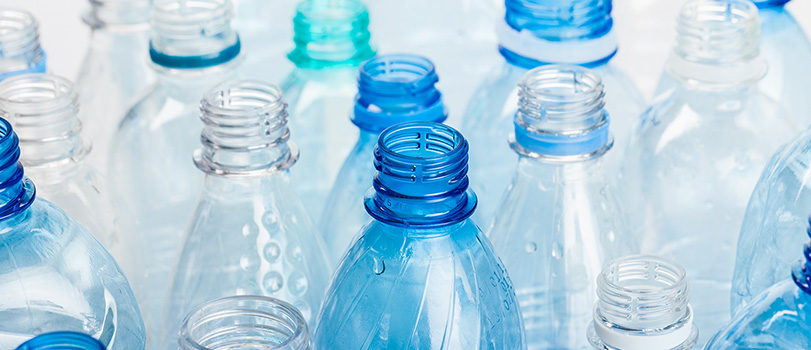 Aluminum, glass and plastic (PET) industries have reached out to states with beverage container deposit programs requesting that safe redemption return options be made available for consumers during the COVID-19 pandemic and that consumers be informed of these options through updated online resources.
An April 20 press release—issued by the Aluminum Association, the Can Manufacturers Institute (CMI), the Glass Packaging Institute (GPI), and the National Association for PET Container Resources (NAPCOR)—noted, "As the food and beverage industries have ramped up their production to meet unprecedented demand, a strong, dependable supply chain of recycled material is essential in order to meet their packaging needs." The release pointed out that material from beverage container deposit systems generally account for 20 to 60% of the input into the recycling stream.
Currently, 10 states have deposit laws: California, Connecticut, Hawaii, Iowa, Maine, Massachusetts, Michigan, New York, Oregon, and Vermont. The trade associations suggested, that while beverage container deposit programs put COVID-19 safety measures in place for their workforce and consumers, states should post information on redemption location options, hours, and any other measures being taken during this temporary timeframe.
California is one of the states that has made changes in beverage container deposit programs due to COVID-19. An Executive Order from the governor's office has temporarily suspended both in-store redemption of beverage containers and the requirement for recycling centers to maintain a minimum number of hours of operations (see California Executive Order N-54-20).