©2023 Keller and Heckman, LLP
Sixth Amendment to Plastics Regulation Introduces Significant Changes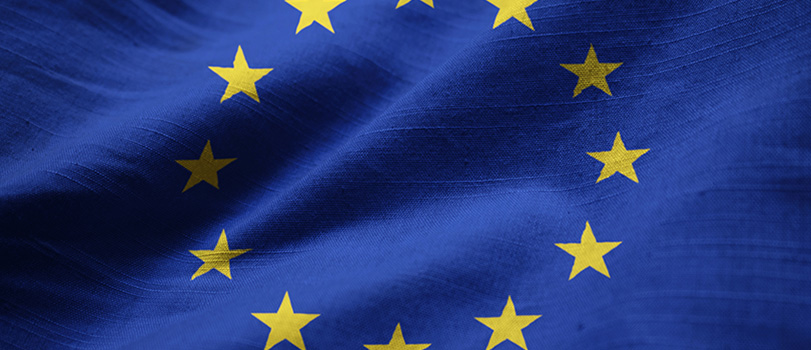 The European Commission published Commission Regulation (EU) 2016/1416—which is the sixth amendment to the Plastics Regulation, (EU) No 10/2011—in the Official Journal of the European Union on August 25, 2016. This Regulation makes some significant changes to the Plastics Regulation, including the deletion of the default generic specific migration limit (SML) of 60 mg/kg (which was previously applicable to substances that were not subject to an SML or other restrictions in Annex I of the Plastics Regulation); the addition of newly evaluated substances to the positive list; the introduction of  a new SML of 1 mg/kg food for aluminum; a lowering of the SML for zinc from 25 mg/kg to 5 mg/kg food; and a rewording of the provision relevant to how the specific migration value for caps, gaskets, stoppers and similar sealing articles should be expressed, and changes in testing conditions. The restrictions for some of the newly added substances to the positive list include SMLs for the oligomeric fraction of less than 1,000 Da of 50 µg/kg food, in addition to the higher SMLs and/or other specifications/restrictions set for the monomers/polymeric additive themselves.
As explanation for removing the generic SML of 60 mg/kg in Article 11.2, the EC set out that:
"The absence of a prescribed limit for particular substances reflects the view that such specification was not necessary for the purposes of ensuring compliance with the safety criteria laid down in Article 3 of Regulation (EC) No 1935/2004 [Framework Regulation]. As the migration levels from all substances are already subject to compliance with an overall migration limit, the existence of a parallel generic specific limit is unnecessary and gives rises to a duplication of migration testing and development of testing methods." (Regulation (EU) 2016/1416)
Regulation (EU) 2016/1416 enters into force on the 20th day following its publication in the Official Journal of the European Union (i.e., on September 14, 2016) with the exception of the provisions on the SMLs for aluminum and zinc that will apply starting September 14, 2018. In addition, plastic materials and articles complying with Regulation (EU) No 10/2011 may be placed on the market until September 14, 2017, and may remain on the market until the exhaustion of stocks.
A more detailed explanation of the new requirements imposed by (EU) 2016/1416 will be among the presentations at Keller and Heckman's 17th Annual Food Packaging Law Seminar, which will take place on October 19 and 20, 2016, in Arlington, Virginia.