©2023 Keller and Heckman, LLP
Oregon Considers Tax on Plastic Bags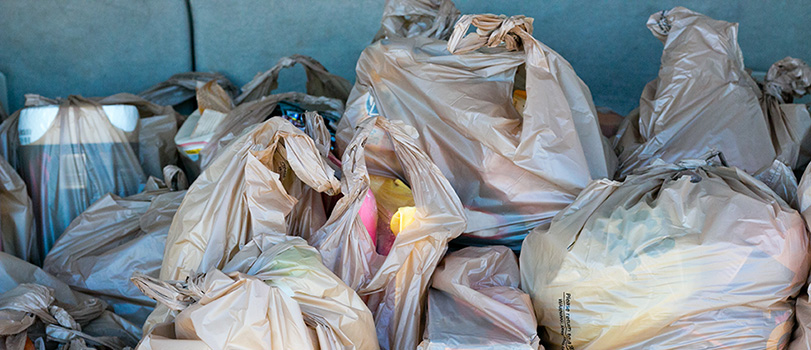 After several unsuccessful attempts to ban single-use plastic bags, a Senate committee in Oregon voted to introduce a bill that would impose a five cent per bag tax on single-use plastic checkout bags by retailers selling food and alcohol. Collected tax monies would be deposited in a new Plastic Clean-Up and Recycling Fund. The preliminary bill, LC 795, also would require retail establishments to provide single-use paper bags at checkout, as well as have a receptacle for the return of single-use plastic checkout bags. Civil penalties of up to $500 could be collected for violation of the excise tax program once it becomes operative in July 2020.
The Oregon Legislature introduced bills to ban plastic bags in 2010, 2011, and 2012, but all three bills died in committee, reports The Statesman Journal, adding, "this is the first time a tax, rather than a ban, has been proposed." Fourteen Oregon cities have passed bans on single-use plastic bags.
Another preliminary bill, LC 1377, that Oregon Senate Interim Committee on Environment and Natural Resources voted to introduce after the state's legislative session begins on January 22, 2019, would prohibit restaurants from providing customers with single-use plastic straws unless requested.