©2023 Keller and Heckman, LLP
NTP Report Supports Safety of BPA at Current Use Levels, Says FDA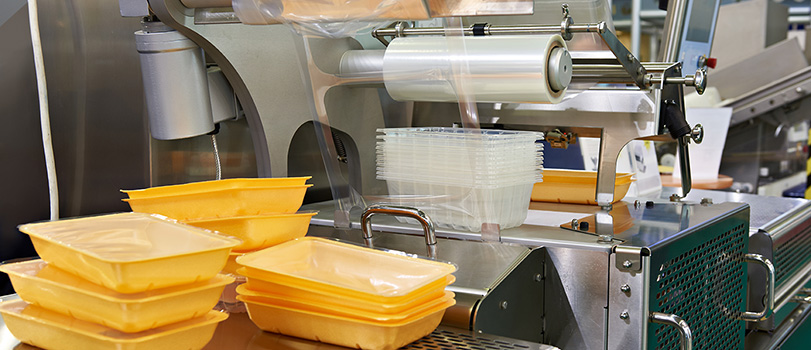 A National Toxicology Program (NTP) draft report on a comprehensive two-year study rodent study evaluating the effects of bisphenol A (BPA) on health supports the U.S. Food and Drug Administration's (FDA) determination that levels of BPA in foods from currently authorized uses continue to be safe for consumers, said Deputy Commissioner for Foods and Veterinary Medicine Stephen Ostroff M.D. in a statement based on an initial review of the report.
The study was conducted at FDA's National Center for Toxicological Research (NCTR) as part of the Consortium Linking Academic and Regulatory Insights on BPA Toxicity (CLARITY-BPA), a collaboration between the National Institute of Environmental Health Sciences (NIEHS) of the National Institutes of Health and NCTR. The research program has two components: a core study conducted at NCTR according to FDA Good Laboratory Practice regulations; and CLARITY-BPA academic studies of various health endpoints conducted by NIEHS grantees using offspring of rodents derived from the core study.
A pre-peer review draft version of the research report, titled, A Perinatal and Chronic Extended-Dose-Range Study of Bisphenol A in Rats, was released on February 23, 2018. It covers the core study of the research program, which was intended to evaluate chronic and early life exposure at several different doses, ranging from low doses that are comparable to human exposures up to extremely high doses.  A variety of endpoints were evaluated including growth, weight and tumor development.  The study found "minimal effects" overall for the BPA-dosed groups. The report did identify some areas that may merit further research, such as the increase in occurrence of mammary gland tumors at one of the five doses, in one of the groups.  The significance of the findings will be assessed through the peer review process.
The report will undergo peer review on April 26, 2018, which will be open to the public. (Information on the peer review meeting and guidelines for submitting comments on the draft report is available on NTP's website.)  FDA will conduct a comprehensive review of the BPA report, along with future data from other CLARITY-BPA research, as part of the Agency's continued assessment of BPA safety.  Final CLARITY-BPA conclusions from the core study and grantee findings are expected in 2019.