©2023 Keller and Heckman, LLP
NGOs Sue FDA over GRAS Notification Rule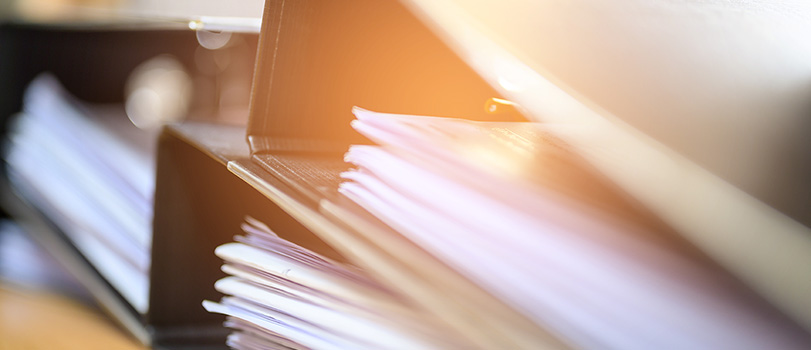 Several nongovernment organizations (NGOs) have filed a lawsuit in the U.S. District Court Southern District of New York challenging the legality of the U.S. Food and Drug Administration's (FDA) final GRAS rule, as well as FDA's interpretation and implementation of the GRAS exemption in the Federal Food, Drug, and Cosmetic Act (FD&C Act). FDA released the final rule formalizing its GRAS Notification program and detailing the criteria for concluding that the use of a substance in human or animal food is "generally recognized as safe" (GRAS) on August 12, 2016. 
The lawsuit – filed by the Center for Food Safety, Breast Cancer Prevention Partners, Center for Science in the Public Interest, Environmental Defense Fund, and the Environmental Working Group – recites many of the prior concerns voiced by the NGO community with respect to substances that companies self-determine are GRAS.  In particular, the lawsuit alleges that FDA is required to review the safety of a substance before it can be used in or in contact with food, and that the Agency has therefore failed to meet its duty by not reviewing the safety of substances that companies self-determine are GRAS, noting that some self-determined GRAS substances should be considered "food additives-in-fact" and on that basis, are subject to premarket review under the food additive regulatory framework.  The NGOs request that the Court:
Declare the final GRAS regulation to be unlawful and
Vacate the final GRAS regulation so that it can be re-promulgated by FDA in accordance with the NGOs' views.
However, in finalizing the voluntary GRAS Notification procedure, FDA pointed out that Section 201(s) of the FD&C Act allows a substance that is GRAS for a particular use to be marketed for that use without premarket approval. FDA also stated that it lacks the statutory authority to require companies to submit GRAS Notices under the provisions of Section 201(s). Furthermore, FDA pointed out that the criteria for a conclusion that a substance is GRAS under the conditions of its intended use apply to all conclusions of GRAS status, not just those in a GRAS Notice. (See the PackagingLaw.com article, The Final GRAS Regulation: Putting the Voluntary Notification Procedure in Place, for more background information.)