©2023 Keller and Heckman, LLP
New Zealand and Australia to Phase Out Numerous Plastic Products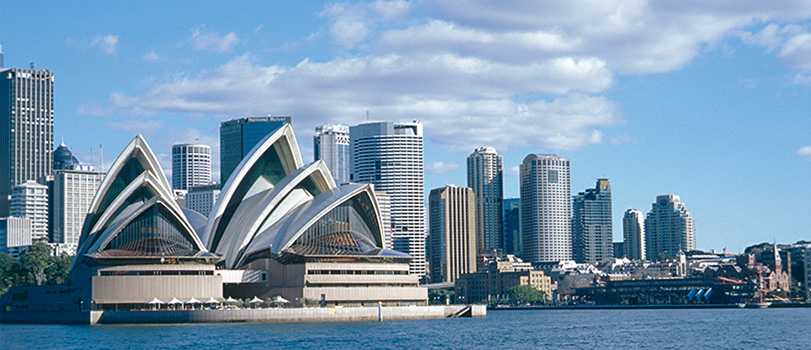 New Zealand's Ministry for the Environment published a plan to phase out certain hard-to-recycle and single-use plastic items after a public consultation held in 2020 revealed general support to reduce plastic consumption in the country. According to the plan, published in June 2021, polyvinyl chloride (PVC) meat trays, polystyrene (PS) takeaway food and beverage packaging, expanded polystyrene (EPS) food and beverage packaging, degradable plastic products, and plastic drink stirrers will be banned by late-2022; plastic produce bags and labels, and plastic tableware by mid-2023; and all other PS and PVC food and beverage packaging by 2025.  The next step is for the Ministry to draft regulations under the Waste Minimisation Act for the 2022 phase-outs.  More information on the proposed regulations is expected early next year.
Earlier this year, in April 2021, the Australian government established a National Plastics Plan. This plan includes phasing out certain non-compostable plastic packaging products by 2022. It also outlines national packaging targets for industry, such as 100% of packaging being reusable, recyclable, or compostable by 2025. 
In June 2021, the Australian state of New South Wales (NSW) also published a Plastics Action Plan. The plan includes a timetable for phasing out certain plastic items. Lightweight shopping bags will be phased out six months after passage of the legislation and plastic straws, stirrers, and cutlery; expanded polystyrene food service items; cotton buds with plastic sticks; and microbeads in rinse-off personal care and cosmetic product will be phased out 12 months after passage. In addition, within three years of the legislation, NSW will review the use of plastic bowls (including lids) and plates, plastic cups (including lids), oxo-degradable plastics, non-compostable fruit stickers, heavyweight plastic shopping bags, and barrier/produce bags.  
The state of Western Australia issued an expedited timetable for its Plan for Plastics. Plastic plates, bowls, cutlery, stirrers, straws, cups, thick plastic bags, polystyrene takeaway food containers, and helium balloon releases are now scheduled to be banned by the end of 2021, four years earlier than previously announced. Additional products, including barrier/produce bags, microbeads, polystyrene packaging, polystyrene cups, coffee cups and lids, cotton buds with plastic shafts, and oxo-degradable plastics, will be banned by the end of 2022.