©2023 Keller and Heckman, LLP
Mechanism Needed to Delist FCNs for Non-Safety Reasons, Says FDA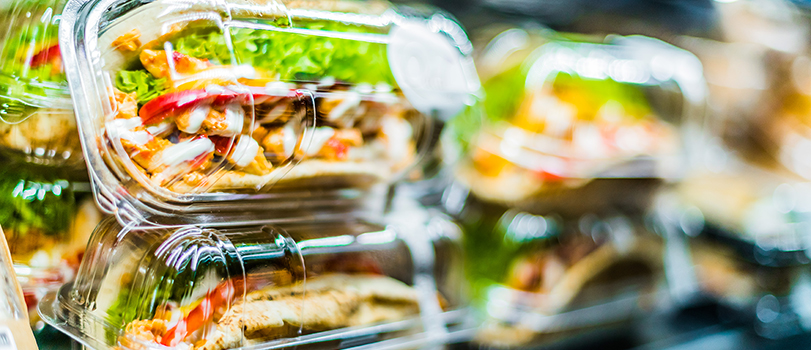 Currently, a Food Contact Notification (FCN) can only be delisted for safety reasons, explained Michael A. Adams, Ph.D., Deputy Director of FDA's Office of Food Additive Safety, at Keller and Heckman's Food Packaging Law Seminar on October 10, 2018. The fact that a food contact substance (FCS) cleared through an FCN cannot be delisted for reasons other than safety is a legitimate concern, he added.
Authorization for determining that an FCS subject to an FCN is no longer effective is found in 21 Code of Federal Regulations (C.F.R.) § 170.105(a), which states, "If data or other information available to FDA…demonstrate that the intended use of the food contact substance is no longer safe, FDA may determine that the authorizing FCN is no longer effective."
FDA is working on a draft rule, as time and resources permit, that would allow the Agency to delist FCNs for non-safety reasons, such as the substance is no longer manufactured or supplied, Dr. Adams told the seminar attendees. He cautioned, however, that it will be challenging to get a new regulation approved and doing so may take years.
Quality of FCNs
Dr. Adams also discussed the quality of FCN submissions. Due to an increase in the number of FCNs with deficiencies, FDA conducted an analysis of the reasons behind them. With respect to deficiencies due to administrative or regulatory issues (9 in 2014 compared to 32 in 2016), FDA found that there is a correlation between the number of errors and the experience of the notifier, he explained. He also pointed out that FDA is receiving an increased number of FCNs directly from manufacturers or suppliers (37 out of 118 FCNs in 2014; 40 out of 118 in 2016; and 49 out of 109 in 2017).
Addressing the deficiencies due to inexperienced notifiers, Dr. Adams recommended that notifiers who are unfamiliar with the FCN process should either schedule a Pre-Notification Consultation (PNC) with FDA or get expert help in preparing FCN submissions. He added that the submission of an FCN should be a standalone process where the accompanying documentation demonstrates the safety of the substance; it should not be a back-and-forth process.
During the question and answer period, Dr. Adams was asked about deficiency letters from FDA concerning "me too" type FCNs that request more information than was in the original FCN. He responded that while there may be a reason for requesting the additional information, the request could also be due to new reviewers or supervisors at FDA. "Our desire is to keep unnecessary changes down," Dr. Adams said.
Another topic that Dr. Adams addressed at the seminar was FCNs for antimicrobial substances. He pointed out that the definition of ''food contact substance'' (FFDCA Sec. 409(h)) can be problematic for these substances since the definition excludes substances intended to have any technical effect in food. Dr. Adams admitted that FDA has been inconsistent in deciding what constitutes a technical effect. For example, if an antimicrobial kills bacteria and does not directly impact the food, is that a technical effect?  "This is an area where the law has not kept up with modern technology," he suggested.