©2023 Keller and Heckman, LLP
Industry Requests Orderly Transition to Restricted Flow Packaging for E-Liquids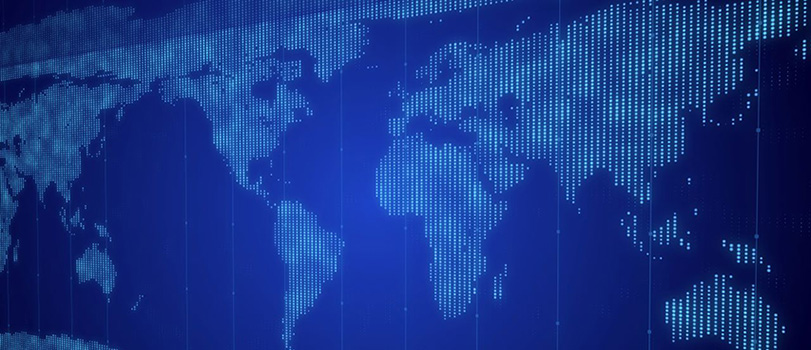 Since the Child Nicotine Poison Prevention Act (CNPPA) became law in 2016, liquid nicotine in containers (such as e-liquid bottles) have been required to utilize child-resistant packaging pursuant regulations promulgated under the the Poison Packaging Prevention Act (PPPA). The Consumer Product Safety Commission's (CPSC) guidance on these requirements for liquid nicotine containers has evolved – and become more stringent – over time.
In February 2019, CPSA first indicated that it was interpreting the CNPPA to require "flow restrictors" on liquid nicotine containers. In March 2019 CPSC published the test protocol it uses to establish compliance with this requirement.  Shortly after these announcements, CPSC issued Notices of Violations to numerous e-liquid companies alleging that e-liquid bottles (specifically glass bottles) without flow restrictors rendered the e-liquid a "misbranded hazardous substance" pursuant to section 2(p) of the Federal Hazardous Substances Act (FHSA). CPSC ordered these companies to initiate a number of "corrective actions," including to immediately stop sale and distribution, notify all known retailers and consumers, and destroy and dispose of returned units and any remaining inventory.
In response to CPSC's demands for immediate action, a coalition of national and state vapor trade associations (E-Vapor Coalition) sent a letter to the CPSC pointing out that this recent interpretation is inconsistent with three years of previous guidance from the Commission. The E-Vapor Coalition letter also raises concerns about CPSC's testing protocol for flow restrictors and the potential conflict with the Food and Drug Administration (FDA) rules prohibiting changes to e-liquid packaging without FDA premarket approval. The E-Vapor Coalition stated that it does not object to an orderly transition to restricted flow packaging but it is vital that this be done in a manner that will not unduly burden manufacturers, distributors, and retailers.
CPSC's latest guidelines for liquid nicotine containers can be found on its Liquid Nicotine Packaging Business Guidance website. For more background on the CNPPA, see the PackagingLaw.com article, New Law on "Liquid Nicotine Containers" Requires Certificates from Each Manufacturer/Importer of E-Liquids.