©2023 Keller and Heckman, LLP
Government Shutdown Adds 3 Days to FDA's Review of FCNs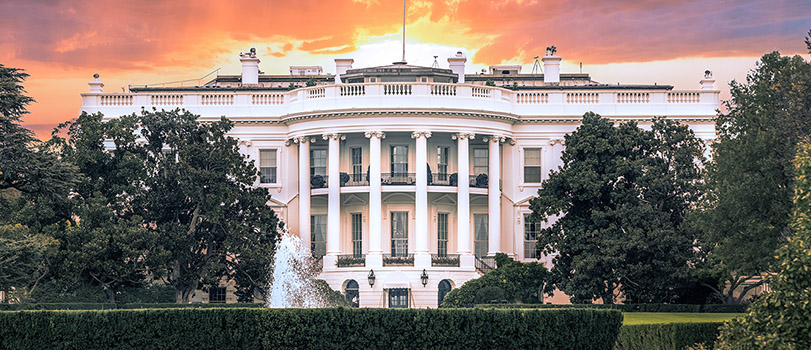 U.S. Food and Drug Administration (FDA) sent letters to notifiers of food contact notifications (FCNs) indicating that the Agency planned to suspend the review period during the federal government shutdown. The shutdown began on Saturday, January 20, and ended on Monday, January 22, with furloughed government employees returning to work on Tuesday, January 23. Thus, as a result of the recent shutdown, the review period for FCNs currently under review will be extended by three days.
By way of background, under the Food Contact Notification (FCN) program, FDA has 120 days to complete its review of a new food-contact substance once a notification for that substance is accepted for filing, unless the Agency objects (in writing) based on safety issues. During the U.S. government shutdown in 2013, notifiers of pending FCNs were sent letters rejecting them based on 21 C.F.R. 170.104, and most of the notifications had to be refiled once the shutdown ended.  
Of significance, since the shutdown ended with another short-term continuing resolution that only funds the government through February 8, 2018, the status of FCNs under review may come into question again in a few weeks.