©2023 Keller and Heckman, LLP
FDA Filed Color Additive Petition Request to Revoke Listing for Use of Titanium Dioxide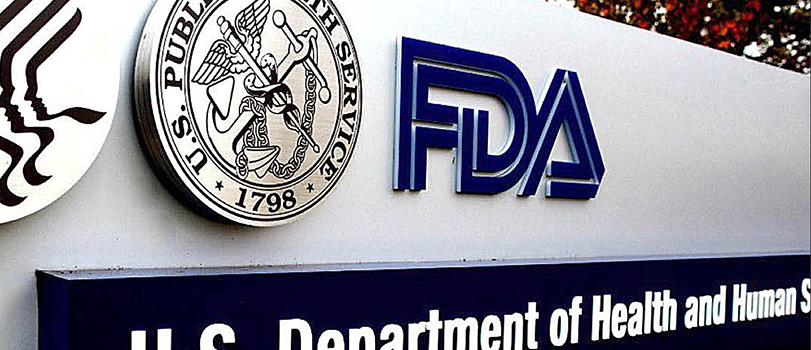 The Food and Drug Administration (FDA) announced on May 3, 2023, that it filed a color additive petition that proposes to repeal 21 CFR 73.575, which permits the use of titanium dioxide in food. The petition was submitted by the Environmental Defense Fund (EDF), the Center for Environmental Health (CEH), the Center for Food Safety (CFS), the Center for Science in the Public Interest (CSPI), and the Environmental Working Group (EWG). 

The petitioners assert that the intended use of this color additive no longer meets the safety standard under 21 CFR 70.3(i), and cite, as evidence, an opinion by the European Food Safety Authority (EFSA) titled, "Safety assessment of titanium dioxide (E171) as a food additive" that was published in May 2021. On January 14, 2022, the European Commission (EC) announced that it adopted a ban on the use of titanium dioxide as a food additive. 

The petition specifically indicates that it is not requesting repeal of the listings that permit the use of titanium dioxide in food-contact applications. 

Comments, additional scientific data, and other information related to the safety of titanium dioxide in foods may be submitted to FDA until July 3, 2023. In addition, FDA submitted notice of the color additive petition to the World Trade Organization's Committee on Sanitary and Phytosanitary Measures on May 5 to request international input on the proposed titanium dioxide ban.