©2023 Keller and Heckman, LLP
European Parliament Issues Briefing Paper on BPA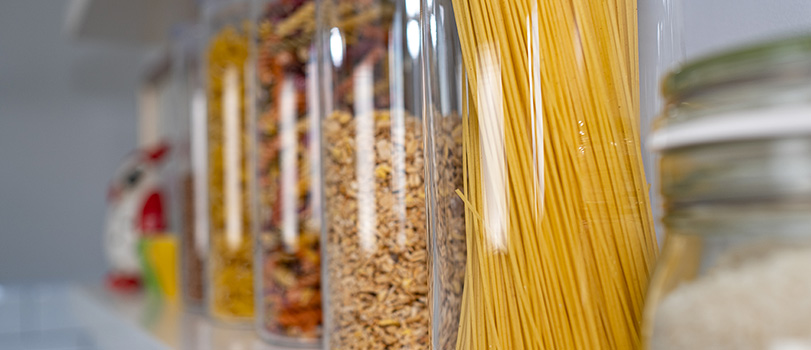 The European Parliament (EP) published a briefing paper on February 1, 2018, which summarizes the discussion on bisphenol A (BPA) during the January 11, 2018 meeting of the EP's Committee on the Environment, Public Health and Food Safety (ENVI). At that meeting, ENVI rejected a draft motion to oppose the adoption of a draft EU Regulation on the use of BPA in food-contact materials because it did not go far enough to ensure a high level of protection.  
The draft EU Regulation on the use of bisphenol A in varnishes and coatings intended to come into contact with food and amending Regulation (EU) No. 10/2011 as regards the use of that substance in plastic food contact materials proposes to reduce the specific migration limit (SML) for BPA in the Plastics Regulation (EU) No 10/2011 from 0.6 mg/kg to 0.05 mg/kg. It will also introduce an SML of 0.05 mg/kg on the migration of BPA from varnishes and coatings and an SML of non-detect (detection limit = 0.01 mg/kg) where those varnishes and coatings are intended to applied on materials and articles specifically intended to come into contact with infant formula, follow-on formula, processed cereal-based food, baby food, or food for special medical purposes developed to satisfy the nutritional requirements of infants and young children or milk-based drinks and similar products specifically intended for young children.  (A copy of the draft regulation and annex can be accessed on the European Commission's website.)
The EP's briefing paper, titled, New rules on bisphenol A in food contact materials, includes an overview of the current status of BPA, a summary of the recent regulatory changes, and a discussion of future developments. More specifically, the briefing paper highlights the following:
The recently completed (December 2017) public consultation on the EC's evaluation of the current EU legislation on food-contact materials, which is expected to be completed in 2019
The European Food Safety Authority's (EFSA) December 2017 announcement that it had finalized a strategy for the next re-evaluation of the toxicity of BPA, which includes establishing a working group in 2018 and publishing on updated opinion by the end of 2019
The results of the CLARITY-BPA project conducted by the National Institute of Environmental Health Sciences (NIEHS) and National Toxicology Program (NTP) in the U.S., which are expected to be available in early 2018
A restriction on the use of BPA in thermal paper that will become effective in January 2020 through the REACH (Registration, Evaluation, Authorisation and Restriction of Chemicals) regulation and will reduce BPA in packaging made from recycled materials.