©2023 Keller and Heckman, LLP
EU Flexible Film Recycling Report Provides Market Data; Identifies Challenges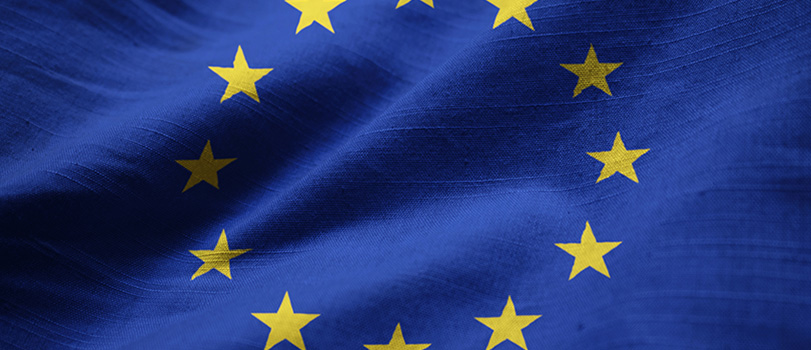 Plastics Recyclers Europe (PRE) recently published a report on annual production, use, and recycling of flexible plastics in the European Union (EU). The report, Flexible Films Market in Europe: State of Play, identifies the key challenges to increasing the level of recycling of flexible plastics in the EU, in addition to providing suggestions to support the growth of the industry.
In the food packaging sector, 40% of flexible plastics used in the EU were polyethylene (PE) mono-materials, 35% were polypropylene (PP), and 20% were multi-material films. The report also points out that food packaging accounts for 23% of the PE flexible films, in addition to having the highest ratio of non-PE films, with both PP and multi-material films used extensively.
Noting that households account for roughly 40% of all PP film waste generated in the EU, the report suggests that major investments in recycling capacity and technology are needed to advance recycling of this material. To improve recycling of plastic films, PRE recommended that more mono-material films be used, new sorting technology be implemented, and more chemical recycling be adopted. The report also predicts that legislation will play a vital role in changing the collection and sorting of plastic recycling, supported by circular economy and extended producer responsibility (EPR) requirements.