©2023 Keller and Heckman, LLP
Denmark Notifies EC of Order to Ban PFAS in Paper FCMs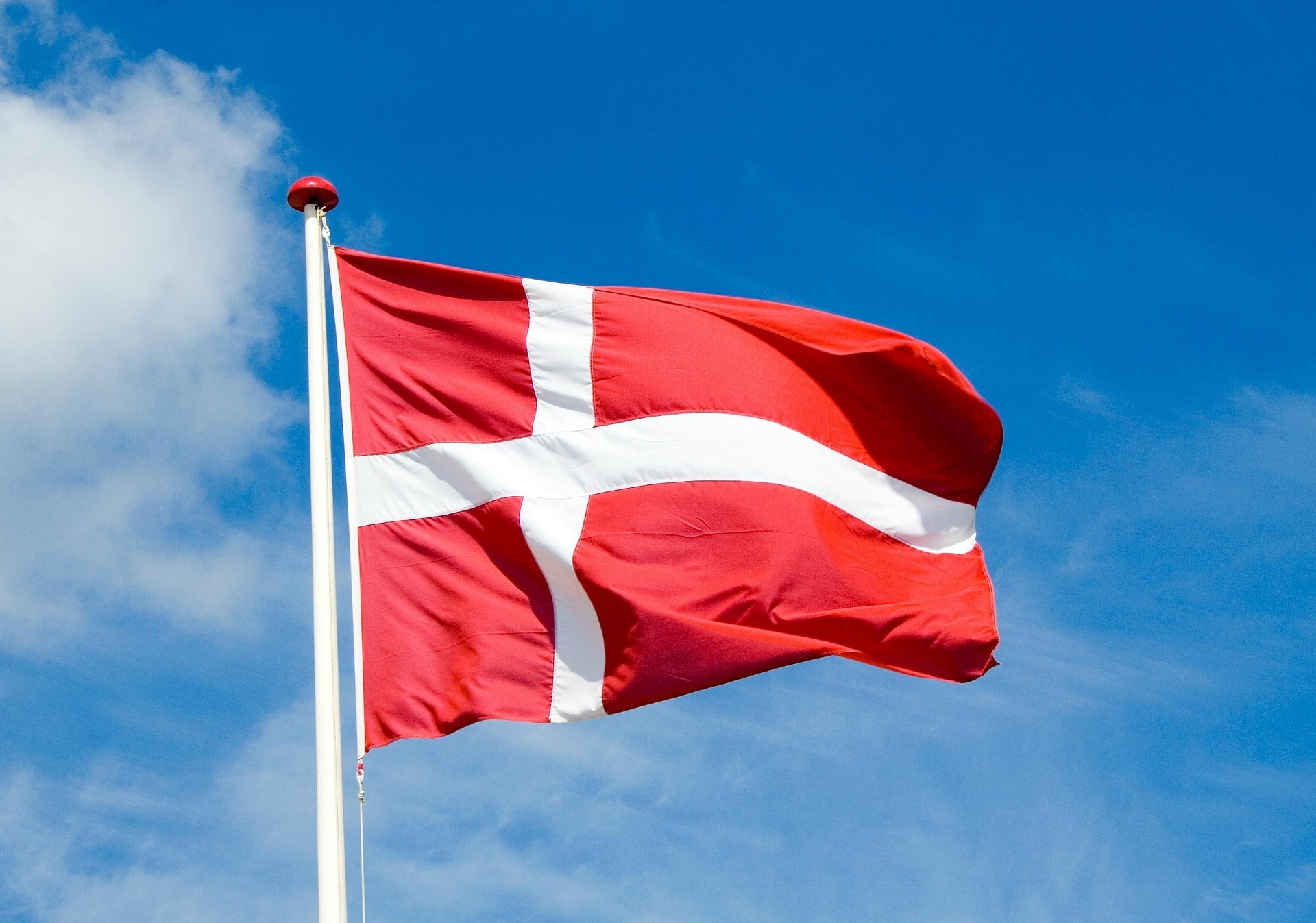 Denmark has notified the European Commission (EC) concerning its proposed ban of per- and polyfluoroalkyl substances (PFAS) in paper and cardboard food-contact materials (FCMs) unless the substances are prevented from migrating into food by a functional barrier. The draft notification proposes that paper and board FCMs not compliant with this new requirement, but that comply with the Framework Regulation (EC) No. 1935/2004 and were placed on the market before 1 July 2020, may still be placed on the market until exhaustion of existing stocks. 
The Danish authorities explained in the impact assessment accompanying the notified text that since there are no companies in Denmark that produce FCMs, the ban will apply to Danish importers, as well as businesses in Denmark that use paper or cardboard FCMs.
The EC and European Union (EU) Member States may submit comments on the draft Order during a three-month "standstill period," which ends on January 24, 2020. If the EC/an EU Member State submits a detailed opinion on the draft (i.e., objects to it), the three-month period will be extended by another three months. During the standstill period, Denmark may not take any steps to adopt the draft Order.
The draft Danish Order ("Order on food contact materials and on provisions for penalties for breaches of related EU legislation") is available at TRIS notification Ref. No. 2019/520/DK.