©2023 Keller and Heckman, LLP
DC Council Committee Votes to Ban Retail Sale of Polystyrene Products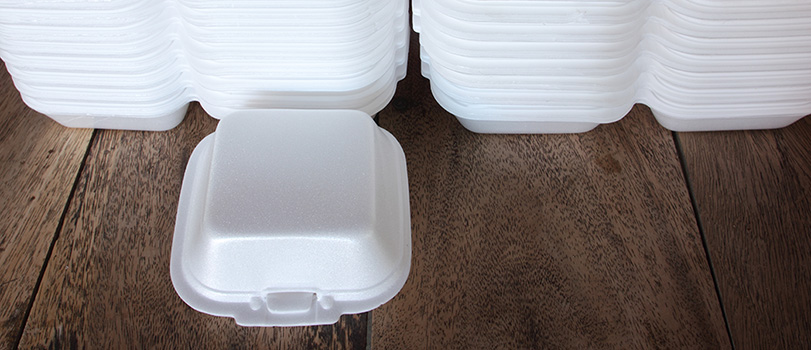 On February 4, 2020, the District of Columbia's Committee on Transportation and the Environment voted to pass the Polystyrene Food Service and Loose Fill Packaging Prohibition Amendment Act of 2019, B23-0191. All twelve members of the committee voted in favor of the bill. Mayor Muriel Bowser first sent the bill to Phil Mendelson, Chairman of the Council of the District of Columbia, for consideration on March 14, 2019 and Mendelson introduced it to the DC Council the same day. The bill was referred to DC's Committee on Transportation and the Environment on March 19.
The legislation amends the Sustainable DC Omnibus Amendment Act of 2014, which bans the use of disposable food service ware made from expanded polystyrene. B23-0191 would extend the ban to include the retail sale of food service products, containers, and packing materials made from expanded polystyrene. It also prohibits the sale of expanded polystyrene containers, such as coolers and ice chests, and packing material, such as packing peanuts. The Committee Report on B23-0191 was published in December 2019.
At a public hearing on the legislation, held July 5, 2019, representatives from DC Environmental Network and Global Green, and a DC Conservation Advocate for the Audubon Natural Society testified in support of B23-0191. Testifying in opposition to the legislation, Adam Peer, from the American Chemistry Council, stated that, rather than reducing marine litter and waste, the Act would lead to increases in litter of alternative materials. He added that, since compostable food service containers only degrade in industrial composting facilities, they often end up in landfills.
The next step is for the full DC Council to consider the bill. If it is passed by the full Council and signed by the mayor, the ban would become effective on January 1, 2021.