©2023 Keller and Heckman, LLP
CPSC Steps Up Enforcement of Child-Resistant Packaging Requirements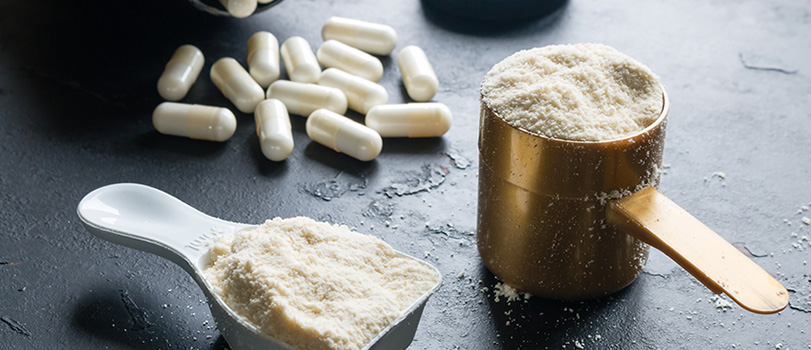 Over the last twelve months, there has been a significant uptick in Consumer Product Safety Commission (CPSC) recalls of products that do not have required child-resistant closures. Under the Poison Prevention Packaging Act (PPPA), child-resistant packaging is required for prescription drugs, over-the-counter drugs, dietary supplements, and cosmetics that contain chemicals listed in CPSC's regulations. Since 1992, CPSC has conducted 28 recalls for PPPA violations. Six of these recalls occurred since November of last year, and five were of products that contained lidocaine with concentrations of 4-5%. (The only other recall of a product containing lidocaine that failed to use child-resistant packaging was in 2015.) The increase in such recalls may indicate that CPSC's Office of Compliance and Field Operations has been conducting a targeted enforcement effort of PPPA requirements, focusing, at least initially, on products containing lidocaine.
The recall remedy a company elects may affect the commercial availability of certain types of products going forward, as two recent cases illustrate. On September 25, 2018, CPSC announced a recall of Desert Harvest's Relévum Skin Repair Cream. The cream originally came with a removable pump dispenser. The recall remedy is a replacement child-resistant twist-off cap that does not have the pump functionality. It now appears that Desert Harvest has discontinued the pump dispenser in favor of a child-resistant cap. On October 1, 2018, CPSC announced a recall of UberScientific's UberNumb cream and spray. The cream is currently being sold with a child-resistant twist-off cap. The spray, however, has been taken off the market completely. Consumers who bought the spray can obtain either a refund or a replacement cream.
There are many factors that go into CPSC's decision on whether to ask a firm to conduct a consumer-level recall for PPPA violations. The actual potential hazard posed by a product containing certain substances is an obvious consideration, as is the likelihood that the product may have a long shelf-life in the home. If products have a short shelf-life or are likely to be used quickly, it may be easier to convince CPSC that a consumer-level recall is unnecessary, and that correcting future production will suffice.