©2023 Keller and Heckman, LLP
China Requests Comments on the Food-Contact Migration Testing Standard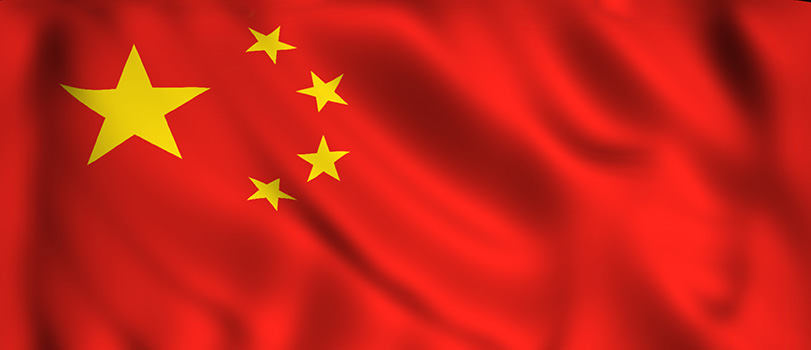 On January 3, 2018, China's National Center for Food Safety Risk Assessment (CFSA) issued a request for comments on the forthcoming amendment to China's National Food Safety Standard on General Rules for Migration Testing for Food Contact Materials and Articles (GB 31604.1-2015). Comments are due by February 28, 2018.    
By way of background, the current version of the GB 31604.1 Migration Testing Standard was published in 2015. This Standard prescribes the generally applicable migration testing criteria (for both overall migration and specific migration testing) for food-contact materials and articles. The National Health and Family Planning Committee (NHFPC) first indicated that it would consider revisions to GB 31604.1 Standard in September 2017 in its project plan for National Food Safety Standards. CFSA has now requested public comments on any specific changes that should be considered in amending the Standard.
GB 31604.1-2015 is cross-referenced in various Standards for specific food-contact materials. For example, the National Food Safety Standard Food-Contact Use Paper and Paperboard Materials and Articles (GB 4606.8-2016) prescribes (in Section 5.1) that the specific migration of individual substances (e.g., additives, impurities) should be determined in accordance with the GB 31604.1 Migration Testing Standard.  Additional information on the various Chinese Standards applicable to food packaging is available here.