©2023 Keller and Heckman, LLP
California Proposes Amendments to Proposition 65 Warning Regulations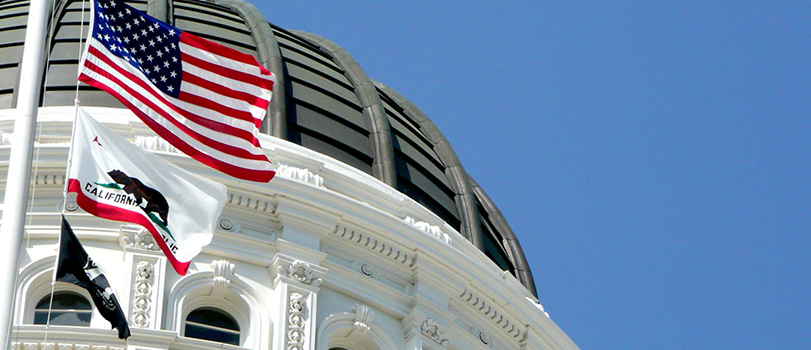 The California Office of Environmental Health Hazard Assessment (OEHHA) proposed amendments to its Proposition 65 warning regulation to clarify ambiguities in Article 6 of the warning regulations. By way of background, Proposition 65 is a right-to-know law that requires individuals to receive a clear and reasonable warning before being exposed to certain chemicals that California deems to be carcinogens or reproductive toxicants under Proposition 65. In 2016, OEHHA implemented sweeping new Article 6 warning requirements that became effective in 2018.
The proposed amendments, announced January 31, 2020, do not reflect major changes to the intended scope of the current regulation, rather they are intended to clarify the intended sweeping new Article 6 warning requirements. The key proposed changes are summarized below.
With respect to required warnings for "internet sales," OEHHA is proposing to explicitly state that internet sales indeed include sales through a mobile device.
The current regulations offer the option of providing warnings via an electronic device or process that automatically provides the warning to the purchaser prior to or during the purchase of a product; the proposal makes it explicit that this is an option for providing warnings only at a "physical retail location."
There are several cross-references in the current regulations to Section 25607.1, which is the first of the product-specific safe harbor warning regulations. OEHHA is proposing to change these references to Section 25607, et seq, which is the general regulation regarding "Specific Product, Chemical, and Area Exposure Warnings."  In other words, this clarification would make clear that the provisions apply to all products that are subject to specific safe harbor warnings under Proposition 65.
OEHHA is proposing to amend the existing regulation on catalog warnings to state that product-specific warnings may be provided; the current regulation refers only to standard (not product-specific) consumer product warnings described under Section 25603(a) for catalog warnings.
The proposed regulations would state under Section 25607 ("Specific Product, Chemical, and Area Exposure Warnings") that product-specific warnings must be provided for online or catalog sales of those products. 
Additional information on the proposed amendments is available here.