©2023 Keller and Heckman, LLP
California Holds Workshop on PFAS in Food Packaging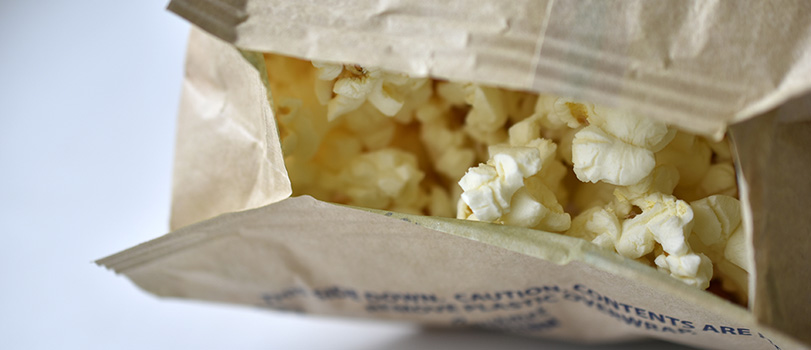 On January 14, 2020, California's Department of Toxic Substances Control (DTSC) hosted a workshop on per- and polyfluoroalkyl substances (PFASs) and their alternatives in food packaging. California is considering prioritizing PFASs in food packaging under its Green Chemistry/Safer Consumer Products legislation. If PFASs in food packaging are selected, manufacturers of these products would need to conduct assessments to consider the use of alternatives to PFASs in food packaging.  DTSC's background document on PFASs in food packaging is available here.
DTSC noted in its PFAS background document that there are currently 31 approved notifications under the Food and Drug Administration's (FDA) food contact notification (FCN) program and these encompass 19 distinct PFAS compositions. André Algazi, Chief, Chemical-Product Evaluation Section, DTSC, pointed out during the workshop that all of the nearly 5,000 man-made PFSAs are candidate chemicals (or chemicals of concern). According to DTSC, PFASs are extremely persistent and mobile in the environment and their hazard traits include endocrine disruption, developmental toxicity, reproductive toxicity, and immunotoxicity.
Carla Ng, Ph.D., Assistant Professor, University of Pittsburgh, spoke on understanding and predicting the properties and behavior of PFAS in food packaging at the workshop. She stated that many of the PFASs used in food-contact materials are classified as polymers and that it is difficult to find public information about their structures and composition. She added that worst-case migration calculations do not take into account degradation products. Ng suggested that the potential impact from a life cycle perspective should be considered for PFASs. Others at the workshop also criticized FDA for failing to consider environmental effects or the cumulative dietary exposure to fluorinated compounds in its toxicology reviews of PFASs.
A different point of view was presented by Brian Sernulka, representing Foodservice Packaging Institute. He pointed out that, when using FDA's methodology for calculating estimated dietary intake, the maximum levels of PFASs used in food packaging today are 13,000 times lower than estimated safe levels, meaning the specific PFAS substances approved by FDA for use in food packaging pose no appreciable risk to human health or the environment. He also cautioned that different PFASs have very different properties in different applications and, therefore, should not be treated the same.
DTCS also requested public comments on PFASs. In particular, the department asked about the current uses of PFASs, what alternatives are available, and what are the life cycle impacts of food packaging that contains PFASs. The comment period ended on January 14, 2020.