©2023 Keller and Heckman, LLP
California Governor Signs Bill to Limit Recycling Claims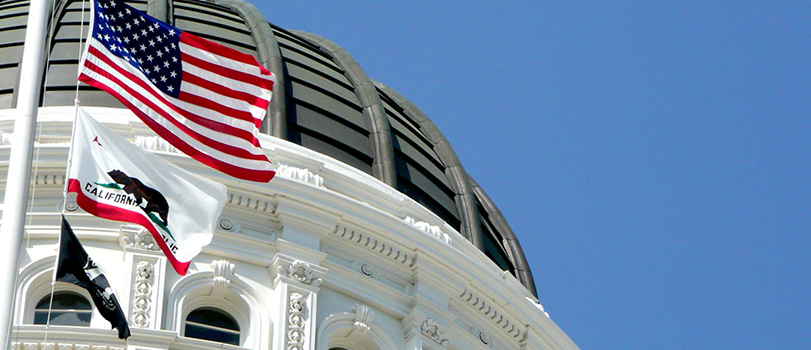 On October 5, 2021, California Governor Gavin Newsom signed SB 343, Truth in Labeling for Recyclable Materials. This bill is intended to reduce recycling contamination and consumer confusion with respect to recycling. More specifically, SB 343 declares use of the "chasing arrows symbol," the chasing arrows symbol surrounding a resin identification code, or any other symbol or statement indicating recyclability, to be deceptive or misleading unless the product or packaging is considered "recyclable" (as discussed further below). Instead, the bill specifies that the code should be placed inside a solid equilateral triangle.  However, the bill exempts consumer goods that are required to display a chasing arrow symbol (e.g., under the Mercury-Containing and Rechargeable Battery Management Act) and beverage containers subject to the California Beverage Container Recycling and Litter Reduction Act. 
The legislation outlines specific criteria required for consumer products and packaging to qualify as "recyclable," including the following for plastic packaging in particular: 
The packaging does not include any components, inks, adhesives, or labels that prevent recyclability AND
The packaging is not made from plastic or fiber that contains perfluoroalkyl or polyfluoroalkyl substances (PFAS) above 100 parts per million or that contains any intentionally added PFAS. 
Additionally, the bill defines a packaging product as "readily recyclable" if at least 60% of the population of California can recycle it through local programs. 
SB 343 directs CalRecycle to provide by January 1, 2024, information sufficient for evaluating whether a product or packaging is recyclable in California and is made from materials that routinely becomes feedstock used in the production of new products or packaging. Manufacturers would then have 18 months to change any "deceptive or misleading" packaging claims.