©2023 Keller and Heckman, LLP
California Continues to List Food Packaging in Draft Priority Product Work Plan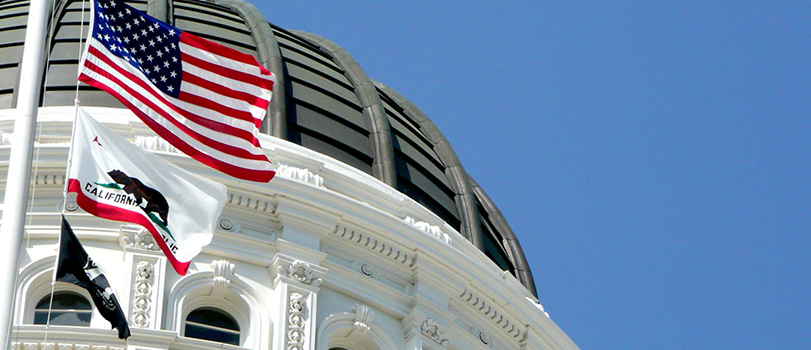 California's Department of Toxic Substances Control (DTSC) recently released a draft of its third priority product work plan under its Safer Consumer Products (SCP) Program covering the period of 2021-2023.  The goal of the Safer Consumer Products Regulations is "to create safer substitutes for hazardous ingredients in consumer products sold in California."
Food Packaging was initially named as a Priority Product in the 2018-2020 work plan. (See Food Packaging Included in California's New Product Safety Regs Work Plan for more information on that decision.) DTSC then announced that it was considering the prioritization of a number of Candidate Chemicals used in food packaging, including bisphenols, polystyrene, per- and polyfluoroalkyl substances (PFAS), and ortho-phthalates. In late 2019 and early 2020, DTSC held various stakeholder outreach on these chemicals. 
Food Packaging has been carried over as a Priority Product the Draft 2021-2023 Priority Product Work Plan so that DTSC can continue to evaluate Candidate Chemicals in food packaging. However, the draft plan states that food packaging containing ortho-phthalates is no longer being considered as a Priority Product. The draft proposes a revised definition for Food Packaging to clarify that single-service items used to serve or hold food both for dine-in service and takeout are included. However, DTSC declined to extend the definition of Food Packaging to include food processing equipment, although this had also been requested.   
Comments are due on the draft work plan by March 19, 2021.