©2023 Keller and Heckman, LLP
California Announces NSRL for Antimony Trioxide Under Proposition 65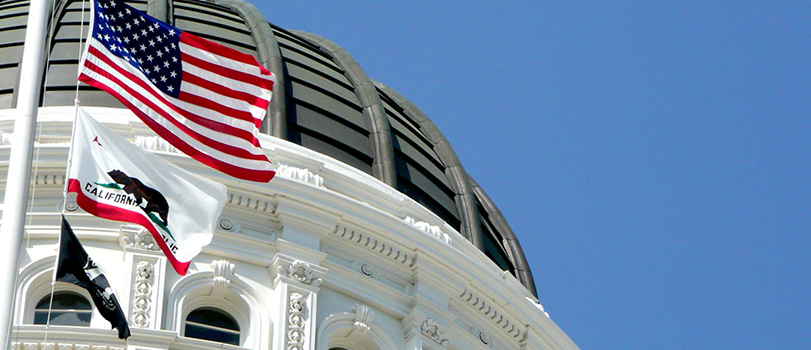 As proposed, California's Office of Environmental Health Hazard Assessment (OEHHA) has finally adopted a No Significant Risk Level (NSRL) for antimony trioxide of 0.13 microgram (µg) per day by the inhalation route. California's Office of Administrative Law approved the rulemaking and filed it with the Secretary of State on October 3, 2023. The effective date for the NSRL is January 1, 2024.
NSRLs (also referred to as "safe harbor" levels) provide guidance for determining when a warning is required for exposures to chemicals listed as causing cancer under California's Proposition 65.   
The final NSRL of 0.13 µg per day for antimony trioxide matches the level proposed in OEHHA's initial Notice of Proposed Rulemaking in August 2022 and tracks the limitation of the NSRL to exposures from the inhalation route, which was an amendment proposed by OEHHA on July 12, 2023. More information regarding the NSRL for antimony trioxide can be found in this previous packaginglaw.com news item and on OEHHA's website.