©2023 Keller and Heckman, LLP
California Adopts New Prop 65 Warning Regulations for Online Alcoholic Beverage Sales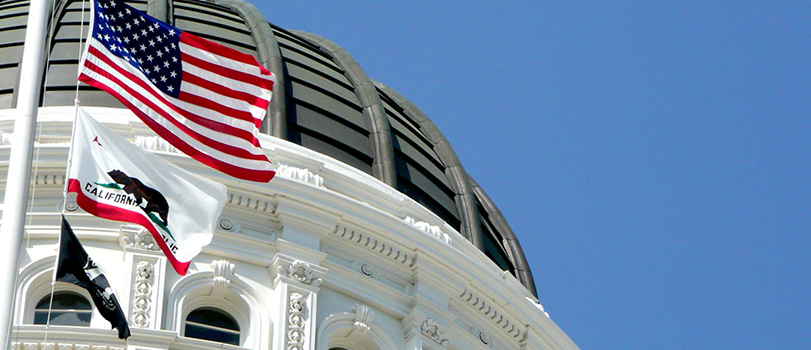 Amendments to California's Proposition 65 warning regulations, which mainly relate to the manner of providing warnings for alcoholic beverages purchased over the internet or through mobile applications, were issued on January 13, 2021. By way of background, Proposition 65 is a right-to-know law that requires individuals to receive a clear and reasonable warning before being exposed to certain chemicals that California deems to be carcinogens or reproductive toxicants.
The amended regulations add a requirement that, in addition to the warning provided on the internet site or in a catalog for alcoholic beverages, "a warning must also be provided to the purchaser or delivery recipient prior to or contemporaneously with the delivery of the product…" This can be provided either 1) on the shipping container or delivery package or 2) by email or text message as part of the electronically delivered receipt or confirmation for the applicable purchase. The regulation will be effective on April 1, 2021. (A notice of adoption of these amendments can be found here.)
The original Notice of Proposed Rulemaking for these changes, which was published on January 31, 2020, included additional requirements. However, after a public comment period, OEHHA modified the text and published a public notice on the changes on October 5, 2020. The original proposal included the requirement that a consumer product sold over the internet or through mobile applications include a Proposition 65 warning on its label, in addition to a warning at the time of the online purchase. Commenters stated that this requirement would alter the existing safe harbor warning for almost every consumer product, including food and beverages, sold over the internet and that the elimination of the stand-alone online warnings as a safe harbor warning method "would have wide-ranging practical effects that are highly detrimental to online retailing in California." As a result, OEHHA removed this requirement but stated, in the Final Statement of Reasons, that this requirement or other related amendments may be proposed in a future rulemaking.
Additional information on the amendments as proposed is available here. If you have any questions about the amendments to Article 6 or related matters, please email packaging@khlaw.com.