Virtual Food Packaging Law Seminar
Seminar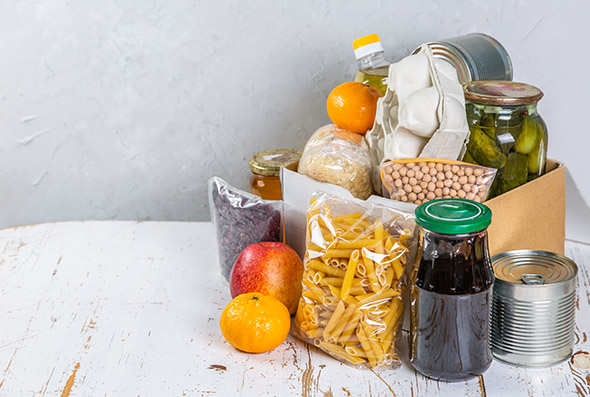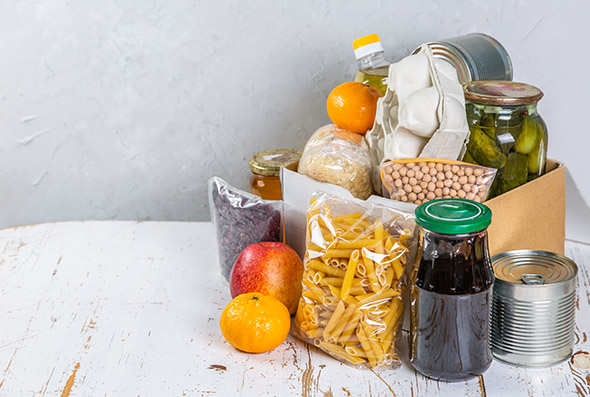 We are excited to announce that Keller and Heckman's Annual Food Packaging Law Seminar is going virtual! Due to the logistical and other issues caused by the coronavirus, we have transitioned this year's in-person program to our first-ever Virtual Food Packaging Law Seminar.
Keller and Heckman has hosted its Food Packaging Law Seminar annually for the past 20 years, providing what many consider to be the gold standard for seminars on this subject, and we plan to continue in this tradition. The virtual platform we have chosen will closely replicate the interaction and dynamics that are experienced at our in-person event, including opportunities to "chat" with the speakers one-on-one, network with colleagues, participate in discussion forums, and much more! (Alas, the only thing missing will be the food and drink). In addition, the sessions will be scheduled over three consecutive days, October 27-29, to better facilitate engagement and connections.
Seminar Details
Dates: Tuesday, October 27 - Thursday, October 29, 2020
Registration Fees:
$795, if registered by October 9, 2020
$895, if registered after October 9, 2020
Group Discounts: Register three or more people from the same company and receive 10% off the total registration fee. Contact Sara Woldai at woldai@khlaw.com for instructions on how to receive the discount.
Continuing Legal Education (CLE): CLE credits are available, pending state approval.
Certificate of Attendance: All seminar attendees will be eligible to receive a certificate of attendance upon completion of the course.
For additional information, please contact Sara Woldai at woldai@khlaw.com.