Paper Packaging Law Seminar
Seminar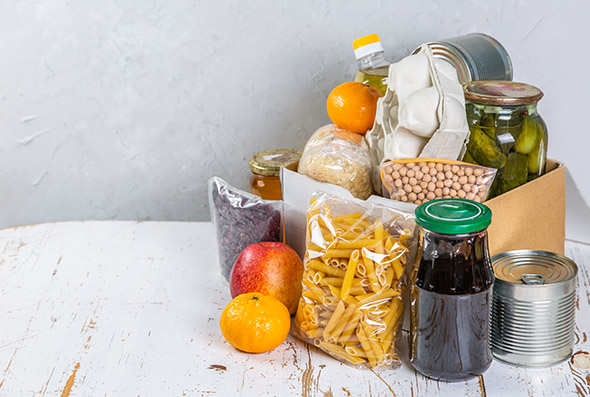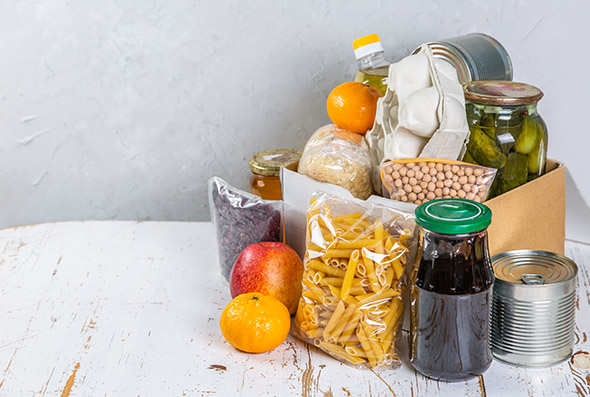 With the rapidly evolving circumstances surrounding the COVID-19/coronavirus pandemic, and due to the closure of the Omni Hotel Chicago through May 31, 2020, Keller and Heckman has made the difficult decision to cancel our 2020 Paper Packaging Law Seminar scheduled for May 5-6, 2020 in Chicago, IL. While we regret that we will not be rescheduling the 2020 program, we hope to see you at our 2021 Paper Packaging Law Seminar. More information on that program will be forthcoming.
Please join Keller and Heckman this year in Chicago, IL for its fifth annual Paper Packaging Law Seminar, taking place May 5-6, 2020. This comprehensive course will address food-contact regulatory issues relevant to paper producers, as well as their additive suppliers, converters, and downstream customers. Topics that will be covered in this program include:
The basics of food-contact paper regulation in the U.S., South America (MERCOSUR), EU, China, and Japan
Understanding legal and technical requirements for recycled paper in food-contact applications
Industry-specific topics, such as regulatory considerations for biocides, paper coatings, and pigments
Tips to assess incoming compliance statements and prepare outgoing customer assurance documents
An overview of relevant state activities, including Proposition 65 requirements, initiatives focused on per- and polyfluoroalkyl substances (PFAS) in food packaging, sustainability measures, and more
Click here to view the conference agenda.
Course Details
Dates: May 5-6, 2020
Registration Fees:
$895 if you register by April 9th
$1,095 if you register after April 9th
Location:
Omni Chicago Hotel
676 N Michigan Avenue
Chicago, IL 60611
Group Discounts: Register 3 or more people from the same company and receive 10% off the total registration fee. Contact seminars@khlaw.com for instructions on how to receive the discount.
Continuing Legal Education (CLE): CLE credits are available, pending state approval.
For additional information, please contact:
Caryn M. Wick
Director of Marketing
wick@khlaw.com